Wistron Corp, Apple's Taiwanese contract manufacturer, is all set to wrap up a land deal in Bengaluru for setting up an assembly plant. Wistron Corp is likely to invest about $157 million to develop the site.
Wistron is a manufacturing company behind the assembly of Apple's low-cost iPhone SE in India. In the previous reports, it was rumoured that the company was seeking some land in Bengaluru. Now, the latest reports say that the global executives of Wistron along with its India's head met the industries minister of Karnataka for a deal on the land lease.
Officials from Apple, Wistron and Karnataka government are not ready to comment on the ongoing development. On the other hand, a Reuters report suggests that the land bought by the manufacturer will be used to set up new assembly units for Apple.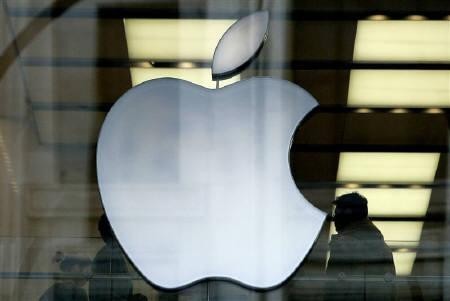 According to Reuters, Apple is looking forward to beginning assembling iPhone 6s in India and that's the only reason Wistron is expanding its manufacturing units in the country.
Though iPhone 6s was launched two years ago, the popularity of the smartphone is still alive, because of its affordability as compared to Apple's iPhone 7, iPhone 8 and the most expensive iPhone X.
Recently, ICT (information and communication technology) had received the federal approval to import machines from China into India. This is the correct time for Wistron to expand the new assembly units for iPhones.
iPhone assembly in India will lead to saving import taxes which will work as a key feature to cut down prices. The cheaper iPhones will ultimately help in widening the customer base for Apple in India.
India had raised import taxes on electronic goods like mobile phones and TVs, and with the hike in import tax, Apple was forced to raise prices for most iPhone models, except SE.
According to Reuters, the hike in import taxes for electronics good is a move under Prime Minister Narendra Modi's 'Make in India' campaign to encourage more local manufacturing to create more jobs in the country.
Apple is also in talks with the government on the tax breaks and incentives to expand operations across the country. So far, the government hasn't made any exceptions for Apple.