Since the beginning of the year, we have been hearing several reports of Apple's supply partner Wistron assembling high-end iPhones at its factory in Peenya, an industrial hub in the west of Bengaluru, in the second quarter.
Now, The Economic Times claims that Wistron will initially start trial assembly in May, even if the Narendra Modi government rejects tax concessions requested by Apple for setting up the factory unit.
The Cupertino-based company had asked for tax sops, which include custom duty exemption on procurement of components for assembling and repair units, capital equipment for a period of 15 years, alter FDI (Foreign Direct Investment) norms that require 30 percent domestic sourcing, to set up single-branded Apple retail stores and permission to sell refurbished iPhones in India.
However, the central government is of the view that if they agree to the requests of Apple, it might come across as discriminatory towards other mobile-makers in India, which are assembling devices without any special privilege other than Make-in-India initiative's Modified Special Incentive Package Scheme (MSIPS) and the Electronics Development Fund (EDF), which offers property tax holiday for a limited number of years and a few other benefits.
Further, Apple's demand also does not fit in the framework of newly-passed Goods and Services Tax bill, which is slated to go come into effect from July 1, Karnataka government officials told ET.
Apple, despite knowing that it won't be getting any special privilege from the government, has reportedly given nod to Wistron to go ahead with iPhone's production, as the company pegs India to be the next biggest phone market, after China to push its iPhone sale numbers.
Also read: Make in India impact: Nokia 6, 5, 3 will cost less in subcontinent; release details revealed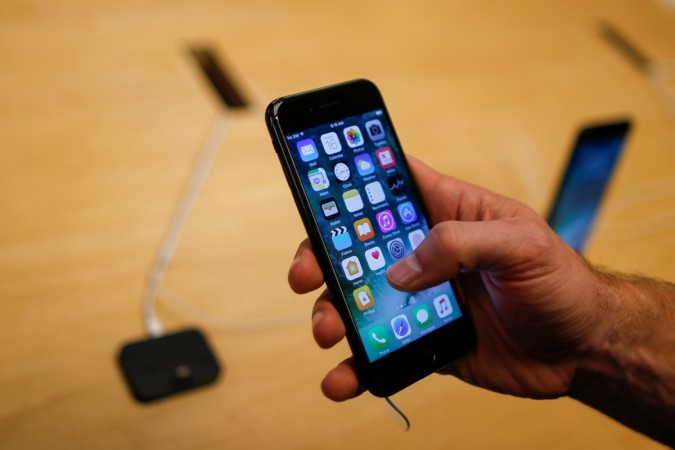 It is widely reported that Wistron will start with iPhone 6s and 6s Plus production and later add iPhone SE to the assembling line.
If things go well for Apple in terms of profits, the company intends to set up new facilities in a different location for iPhone components and might also start exporting iPhones to other markets.
Watch this space for latest news on Apple.