World's most valuable technology company Apple on Thursday announced the fiscal 2018 fourth quarter results ending September 29.
The company registered $62.9 billion in revenue, an increase of 20% over the same period last year, and quarterly earnings per diluted share of $2.91, up by 41%. International sales accounted for 61% of the quarters' revenue.
The highlight of the Apple quarterly results was that the company beat the market expectation by recording all-time high of $10 billion in revenue just from services, a 27% increase over Q4 2017.
"We're thrilled to report another record-breaking quarter that caps a tremendous fiscal 2018, the year in which we shipped our 2 billionth iOS device, celebrated the 10th anniversary of the App Store and achieved the strongest revenue and earnings in Apple's history," Tim Cook, Apple's CEO said.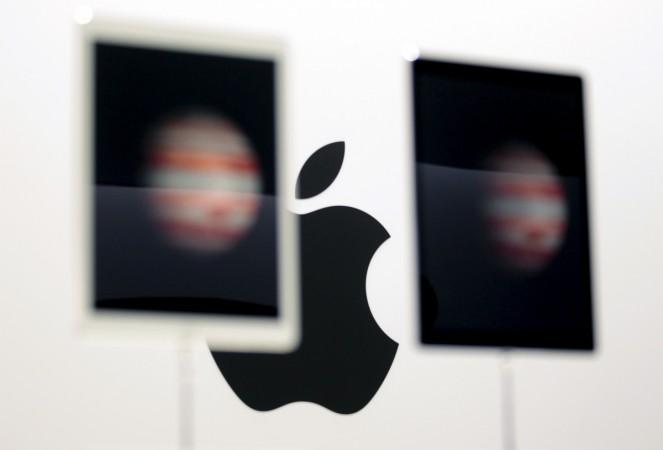 "Over the past two months, we've delivered huge advancements for our customers through new versions of iPhone, Apple Watch, iPad and Mac as well as our four operating systems, and we enter the holiday season with our strongest lineup of products and services ever," Cook added.

Despite record revenue results, Apple shares fell sharply by 7% over the news of the slow growth in iPhone shipments globally including India. Thanks to the higher average selling price of $793, 28% more than last year, the Cupertino-based company was able to register the best September quarter revenue to date.
Also, Apple announced that the company, going forward will not announce fully break down of individual shipments of iPhones, Macs and iPads and instead wrap them in a single report similar to what it does with service revenue results report, which includes Apple Music, App Store, after-sale product repairs and other facilities.
During the announcement of September quarter revenue, Cook was asked about the flat growth of iPhone sales in India and to that, he said Apple was facing a hard challenge over the Rupee depreciation but was optimistic that these are little speed bumps along a "very long journey" in India.
Apple's supply partner Wistron, which already assembles entry-level iPhone 6S series in India, is witnessing good sales. Also, Cook added that the company recently had a very productive discussion with government and hopes to bring single-retail Apple Store soon.
Also read: Xiaomi opens India's biggest Mi Home experience store in Bengaluru [Photos]
Cook is bullish on Apple's success in India in long-term run, as more and more people are moving to the middle class and the Modi government is really "focused on reforms in a major way and made some very bold moves and I applaud them for doing that and can't wait for the future there".
Here's the Apple's guidance for the first 2019 fiscal quarter
Revenue between $89 billion and $93 billion
Gross margin between 38% and 38.5%
Operating expenses between $8.7 billion and $8.8 billion
Other income/(expense) of $300 million
Tax rate of approximately 16.5% before discrete items
Stay tuned. Follow us @IBTimesIN_Tech on Twitter and on Google News for the latest updates on Apple.