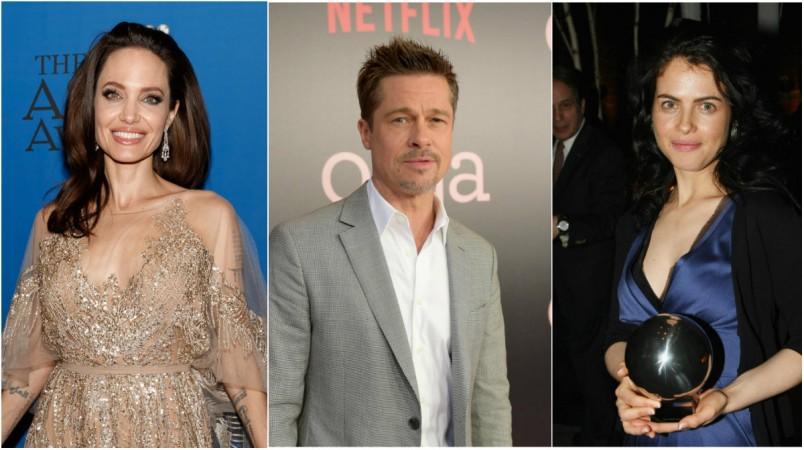 What! Brad Pitt's estranged wife Angelina Jolie now wants to meet his new rumored girlfriend Neri Oxman. A new report in the gossip magazine Look claimed that Pitt's "new woman has been causing a stir."
The magazine further raised the claim whether Pitt had blindsided Jolie "as part of revenge for the way she dropped the divorce bombshell on him back in 2016."
But fact-checking website Gossip Cop busted the magazine's report as the actor's spokesperson recently clarified that Pitt and Oxman were not dating. Hence, the report of Pitt taking revenge on Jolie can't be true. Pitt's representative said the Allied actor is not dating the MIT professor and that they are strictly friends.
Meanwhile, the Look report further asserted in their story that Pitt blindsiding Jolie is not the case as a source told the magazine, "Ange has been made aware of a new woman and Brad does want the pair to meet, especially as he plans to introduce her to the children."
The source also claimed that "the meeting will be in the next month, as Brad considers Neri to be a big part of his life already."
The gossip magazine report added that Jolie was "keeping her own romance" under the wraps " having yet to appear publicly with her rumored new man."
While verifying the claim, we came across a PEOPLE report that stated that the Hollywood actress is not "interested in getting back in the dating game just yet".
A close insider told the magazine, "She is absolutely not seeing anyone and will not be. She will focus only on their children and being with them."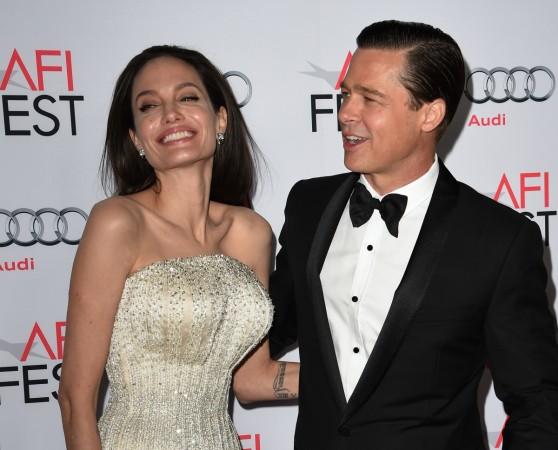 Just weeks ago, Page Six broke the news of Pitt's relationship with the MIT professor. While a lot of other websites are quoting Oxman as Pitt's new girlfriend, one should not forget what an insider told Page Six about the duo's relationship.
"Brad and Neri instantly hit it off because they share the same passion for architecture, design, and art. This is best described as a professional friendship," the source told Page Six. "Their friendship has not turned into romance … as both are cautious and this is, again, more of a professional friendship, but Brad is very interested in spending more time with Neri, she is fascinating."
Currently, Pitt and Jolie are on their way to finalize their divorce as they had been negotiating the terms of custody of their six children — Maddox, 16, Pax, 14, Zahara, 13, Shiloh, 11, and twins Vivienne and Knox, 9.