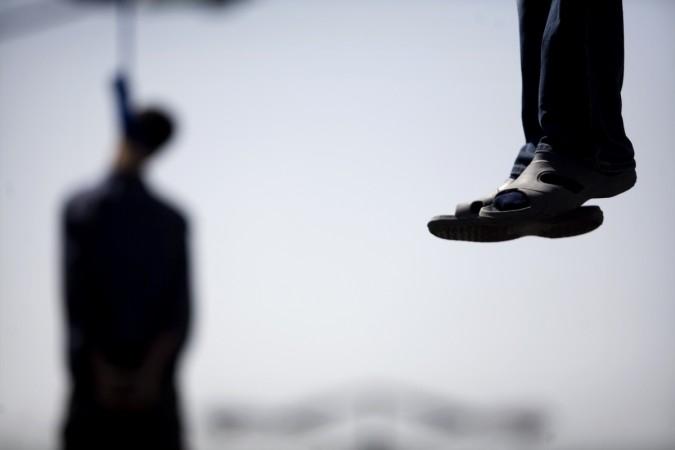 In a shocking incident that has left everyone reeling, a 27-year-old IT employee is said to have jumped off the ninth floor of her office building in Chennai on Monday, July 2. The deceased has been identified as R Priyanka, a native of Andhra Pradesh.
The CCTV footage from the building at the Thoraipakkam area showed Priyanka jumping off the building at around 4.45 pm. Her colleagues then found her body and informed the police.
The officials investigating the matter have said that no suicide note was found, but the reasons behind the step seem to be personal. "We've not recovered any suicide note. Personal reasons appear to have driven her. We would further investigate after the postmortem. We are yet to check her computer," a police officer told NDTV.
While the exact cause is yet to be ascertained, it is being said that before Priyanka decided to take her life, she called her aunt back home and said that she was going to surprise everyone. It is suspected that the techie was unhappy with her family for arranging her marriage. The 27-year-old had got engaged last month.
The incident comes just a few days after another techie in Bengaluru killed himself in a similar manner. The 23-year-old IT professional allegedly jumped to his death from the 12th floor of an office building in ITPL, Whitefield, on Monday, June 11, around 5 pm. No suicide note was found.
The deceased was identified as Bhavesh Jaiswal. He was reportedly a native of Madhya Pradesh and was working as a trainee decision scientist at Mu Sigma, Ascendas SEZ ITPB Area at Aviator Building. He moved to Bengaluru in 2017 and lived alone in Indiranagar.
Speaking of the incident, Abdul Ahad, DCP, Whitefield division told the Deccan Chronicle: "He plunged to his death around 5 pm. Bhavesh, a resident of Indiranagar, was living alone, and came to the city in 2017. His mother stayed with him for a while, before returning to Madhya Pradesh."
Considering the 23-year-old did not leave behind any suicide note, the cause behind his step wasn't known. His behaviour at work on that particular day was also said to be normal. His phone was been sent to the forensic science lab to ascertain if he had any conversation with his acquaintances regarding any issue.
They will "retrieve last calls he made, messages, emails or anything he had communicated with anyone," Ahad added.