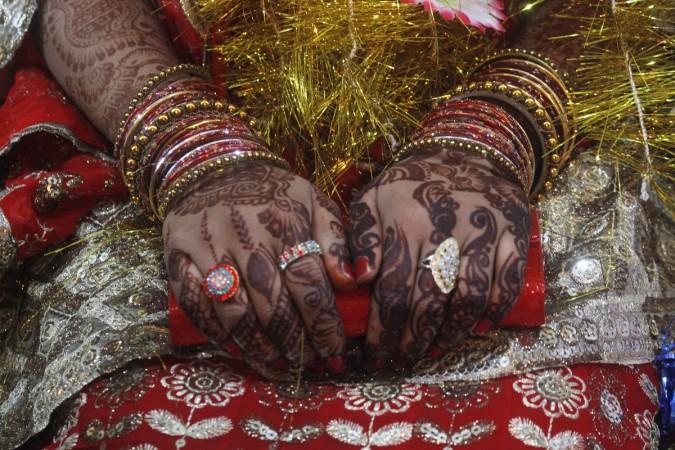 In a bizarre case, a bride refused to tie the knot midway through the rituals in Bihar because the groom got scared of a lightning strike. The bride's refusal led to a mass brawl between the groom and bride's relatives.
The incident happened on Friday, June 29, in Bihar's Saran district. The fight broke out between the two families because the priest had already performed some of the rituals. The bride cut short the wedding ceremonies after the groom said that he was afraid of lightning that struck near his house two days ago, NDTV reported.
The police said that the groom "started behaving in a strange manner" because of which the bride decided to take the extreme step. Shocked due to this, the groom's relatives protested against it but they were assaulted by the bride's relatives.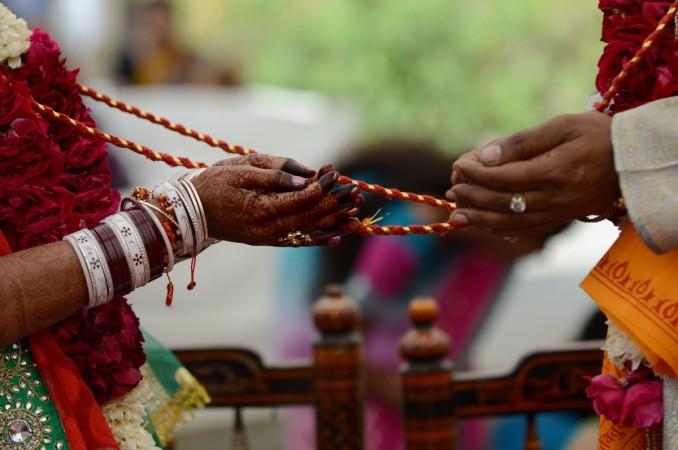 "After (the) lightning (strike), the groom behaved as he was afraid of it. The bride publicly announced she would not marry him, citing his unusual behaviour," NDTV quoted a police officer as saying.
The police officer said that three of the bride's relatives were arrested and taken into custody after assaulting the groom's relatives.
This is not the first time a bride in India has called off the wedding at the last moment. In February, a groom married a stranger in Bihar after the called off the wedding just before the marriage rituals were about to begin.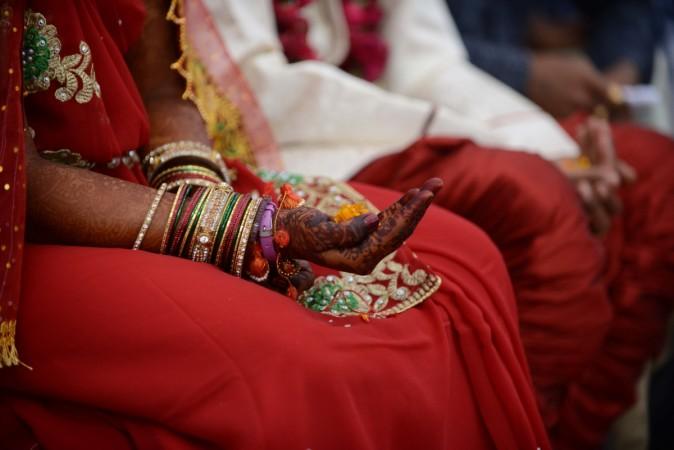 The couple had exchanged garlands on the scheduled date and even decided to take the wedding vows, but when the bride reached the mandap (temporarily covered structure with pillars) she saw the groom going bald and refused to marry him. The groom decided to marry a stranger and two after his scheduled wedding he tied the knot with someone else.
In another incident, a bride refused to tie the knot after because of the groom's dark complexion.