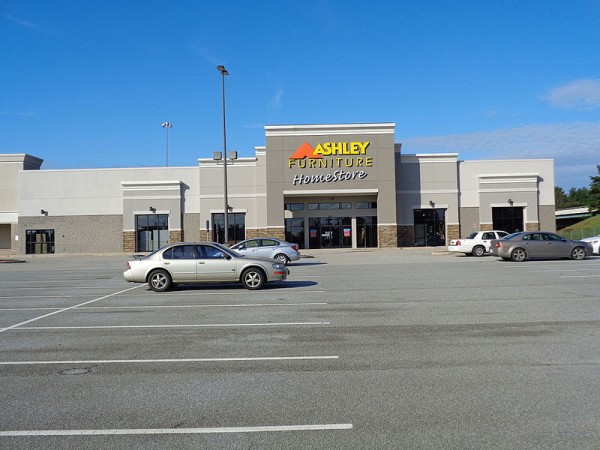 Ashley, an American furniture brand, is planning to open around 100 stores in India. Unlike its European rival IKEA, the company is planning to enter the Indian market via the licensing route.
The furniture-manufacturing company came to Bengaluru in December and has tied up with Pune-based Deepak Fertiliser for its Ishanya property. The company entered the Indian market indirectly about 14 years ago and sources products such as furnishings, rugs and dining tables. However, the company now wants to tap into the Indian market, the Business Standard reported.
Also read: IKEA plans to set up manufacturing plant in India
There is no specific timeline for the launch of the stores but the company is looking at various cities across India to set up its retail outlets. "It will depend on the capability of our licensees in different cities. We are looking at Kolkata, Delhi, Mumbai and other cities," Robin Lim, vice-president, sales, Asia, Ashley HomeStore, was quoted as saying by the publication.
Lim added that Ashley entered the Asian market about five years ago and has presence in China, Indonesia, South Korea with over 150 stores. "Furniture is about 5 per cent of the total organised retail market in India. We are seeing important trends here. We should be able to provide products, whether from the design, comfort or price point of view," Lim added.
Winscosin- based Ashley supplies furniture to more than 6,000 retail partners in 123 countries, delivering more than 30 million pieces every year.
Swedish multinational group IKEA will open its first store in Hyderabad in 2017 end.