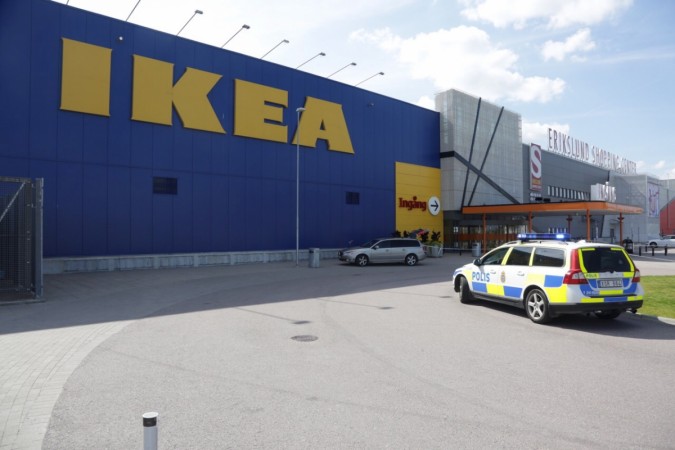 Swedish furniture retailer IKEA is planning to set up a production unit in India. The furniture giant, which will set up its first store in India next year, hopes to tap the middle class consumer market.
The company has already purchased land in Mumbai and Hyderabad to start operations, and is looking at doubling its sourcing of products for its global operations from India in the next four years. "It is important for us to set up our production (unit) in India," Peter Agnefjall, IKEA Group President and CEO, was quoted as saying by Press Trust of India.
Talking about the importance of setting up a manufacturing facility in India, Agnefjall said it is important for the firm to consider local production. "If we have the right technology, right raw materials, which is existing then we can combine with the knowledge of IKEA and turn into a fantastic product," he said.
Talking about the investment that the company is planning to make in India, Agnefjall said, "We are estimating that we need to invest more than 1.5 billion euros in the coming periods in stores and distribution etc. It's very difficult to be spot on but I think it would be enough."
In March, IKEA had signed an agreement with Tata group's subsidiary arm, Rallis India Ltd. The Indian firm has transferred the leasehold rights of a piece of land parcel in Mumbai to IKEA for a consideration of Rs. 214 crore.
The Swedish brand also plans to purchase land in Karnataka and set up four stores valued at Rs. 2,000 crore. The company has reportedly been sourcing products from India for the last 28 years, but is yet to make a debut in India.
The four stores, which will be located in Bengaluru, require an area of about eight acres each and would take 12-18 months to be set up. Each of the four IKEA stores in the state will provide direct employment to 500 people and indirect employment to about 1,500 people.