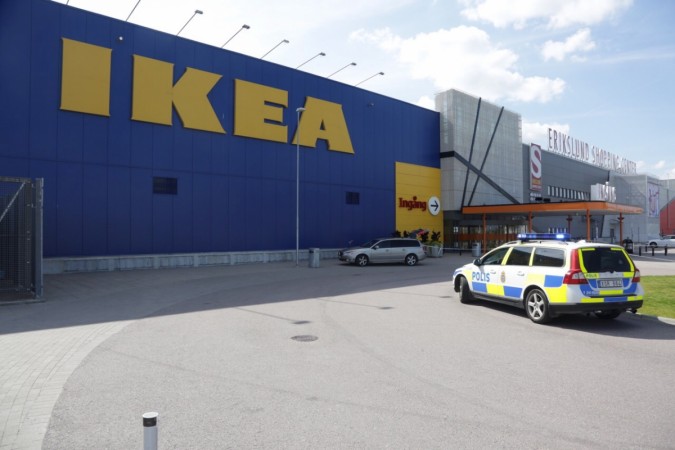 Swedish furniture giant IKEA has signed an agreement with Tata group's subsidiary arm Rallis India Ltd. The Indian firm has transferred the leasehold rights of a piece of land parcel in Mumbai to IKEA for a consideration of Rs 214 crore.
Rallis India, in a regulatory filing with the Bombay Stock Exchange, said it had entered into an agreement with the furniture retailing giant to monetise its surplus assets.
"Rallis India signed agreement in respect of its leasehold land at MIDC Industrial area, Turbhe, Navi Mumbai to IKEA India pvt ltd," the statement read.
However, it said the transaction is subject to IKEA receiving all required approvals from the regulatory authority, which includes approvals from the Maharashtra Industrial Development Corporation (MIDC), as well as payments of charges that may be applicable for obtaining approvals.
IKEA India is planning to expand its operations to the Indian market and will open its first store in Hyderabad in the second half of 2017. In addition, the Swedish firm also plans to purchase land in Karnataka to set up four stores valued at Rs 2,000 crore. The brand also plans to set its foot in the Delhi NCR region and in Mumbai, International Business Times, India reported last month.
Rallis India, the subsidiary arm of Tata Chemicals, has business presence in farm essentials vertical. The company provides agriculture solutions and chemistry led businesses.
Rallis India stock was trading at Rs 173.20 at around 1.58 p.m. on Wednesday, up 2 percent from its previous close.
[1 lakh = 100,000 | 1 crore = 10 million | 100 crore = 1 billion]