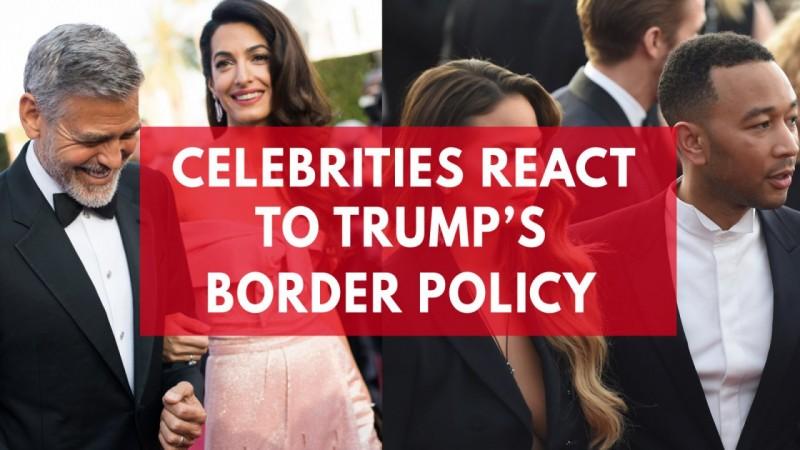 Soon after the successful meeting with leader Kim Jong Un at the Singapore summit, unleashing the child separation policy at the US-Mexico border has put a question mark on the thought process of US President Trump, which is affecting even those who work for the administration. Yes, Trump administration officials have started paying for the possibly wrong decisions taken by the government.
The young White House officials said that they are struggling to find dating partners in Washington DC because of what the administration does. A new Politico feature kept the officials' identities a secret to reveal how tough it is becoming for the administrative officials to begin a romantic relationship.
A Trump staffer said that users simply refuse to be with them as soon as they find out their professional details. Even when they find out that they had voted for the president, they deny continuing the conversation.
The way they talk to them appears to be the result of the child immigration actions taken by the government that led to the separation of many children from their families and legal guardians. "Do you rip babies from their mothers and then send them to Mexico?" a potential date of a Trump staff asked during an online exchange.
Another potential date told the official that she "Googled" him and found that he was "a mouthpiece for the Trump administration. Go f***yourself." One of the former male White House staff said that he remains quite careful while starting a romantic relationship and makes sure he looks for the right time to reveal about his professional stuff. "But I know that I need to be careful about broaching the Trump stuff," he said.
"I just know that going in, I need to be able to get it out at the right time and not get it out too early to point where it's like, 'Hey, I worked for Trump, you should stop talking to me,'...," he continued.
Recently, the outrage on immigration policies has stained the image of not only the president but the whole US government. And the dating issues are just the consequences of the same.