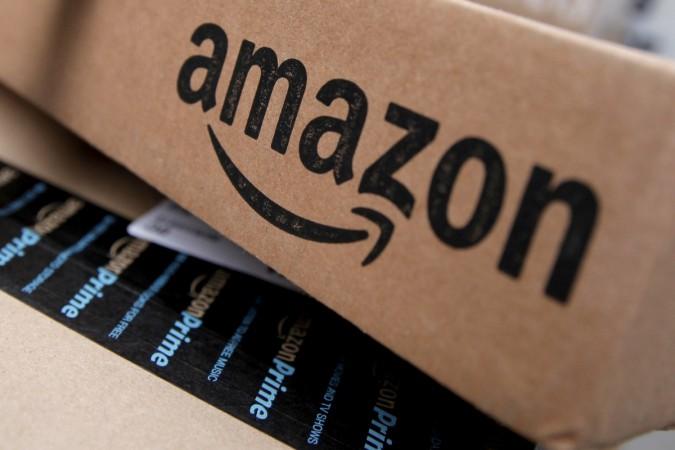 Amazon.com Inc is said to have offered a breakup fee of between $1 billion and $2 billion as the global e-commerce giant ratchets up pressure on its Indian rival Flipkart to engage in negotiations, according to a report by FactorDaily.
A breakup fee during deal negotiations underscores the serious intent of a merger or acquisition by the party offering the fee – in this case, Amazon – and is paid to the other party if the deal doesn't close successfully or the side offering the fee backs out of talks.
Amazon has held early exploratory talks to buy Flipkart even as the latter closes in on a sale to Walmart Inc, the Mint newspaper reported last week.
Walmart is in talks to buy a 55 percent stake in Flipkart for about $21 billion, and the deal is more likely to go through, the Mint report said.
Amazon declined to comment on the report while Flipkart and Walmart did not immediately respond to a request seeking comment.
Amazon, the world's biggest online retailer, is slowly bridging the gap with the homegrown rival Flipkart to expand aggressively in the country's growing e-commerce sector.
The breakup fee shows how keen Amazon is on a substantial stake in its Indian rival and is angling to consolidate its hold on Indian e-commerce market, which is projected to grow at $200 billion by 2026 from $20 billion now.
The quantum of the breakup fee is yet to be decided by Amazon, the FactorDaily report said citing three sources with knowledge of the negotiations, who declined to be identified.
India is a major growth market for Amazon after it lost China, having been bullied by local players who understood the market much better.
But Jeff Bezos, Amazon's talismanic founder, appears prepared to do whatever it takes to win in India.