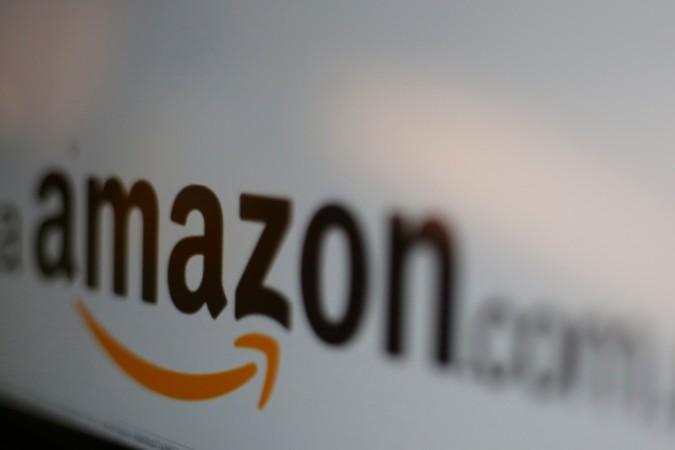 The Indian smartphone market is witnessing a boom with online retailers such as Flipkart and Amazon making a kill in the second largest smartphone market in the world.
While Flipkart already has an upper hand in its home territory, Amazon is planning to widen its market share in India as more and more tech-savvy consumers hop online to buy their mobile phones.
Flipkart bagged close to 51 percent of online smartphone sales last year, with Amazon managed 33 percent, according to a Counterpoint Research report.
Now, Amazon India plans to cut prices and increase spending over the next few quarters to increase its market share, Mint reported.
Amazon and Flipkart are selling Motorola's Moto E4 Plus smartphone at Rs 7,999, after a discount of Rs 2,000. Next up is Moto G5s Plus, which is only selling on Amazon. The device is selling at a discount of Rs 4,000 at Rs 12,999. Users get additional Rs 1,000 off in case they opt-in for an exchange.
"On Amazon, sellers decide on pricing of products. We continue to seek out opportunities to make smartphones more affordable for our customers. Our exchange and EMI schemes have gained momentum with customers. We are working closely with brands to enable them reach out to customers across India," the company's spokesperson told International Business Times over an email.
This comes as global e-commerce giant Amazon continues its pursuit to buy Flipkart even as the latter closes in on a sale to Walmart Inc. Amazon is said to have offered a breakup fee of between $1 billion and $2 billion to mount pressure on Flipkart to engage in negotiations.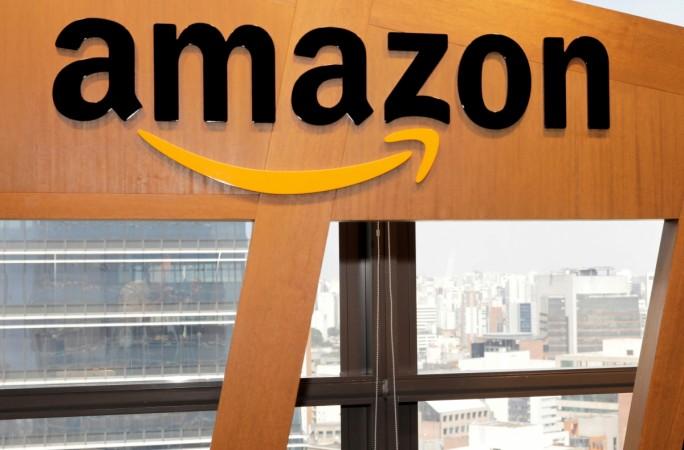 Flipkart's ability to maintain its lead in smartphone sales, which comprise roughly half of all online retail in India, has been central to its turnaround and Amazon plans to implement a similar strategy as it struggles to close the gap.
But as the world smartphone market becomes saturated and innovation slows, will Amazon be able to achieve its India ambition?
"India as a (smartphone) market has a lot of potential. There is just 30 percent smartphone penetration right now and Amazon wants to make the most of this opportunity," said Amit Chandra, an analyst at HDFC Securities.
While India is seen as a smartphone market with immense room for growth, fears continue to linger as to how sustainable the growth is and for how long can it last. And they seem warranted after China's smartphone shipments in January declined for the first time since it became the largest smartphone market.
One of the reasons for the Chinese decline was that users are holding on to high-quality models for longer, thereby lengthening the replacement cycle. Also, the potential first-time buyers in price-sensitive Asian economies don't look at hefty price tags and mostly opt for ultra-low-cost smartphones.
So, if Amazon sticks to high-specification but low-cost, value for money smartphone models in India, it may be able to successfully create unprecedented demand in the coming years.
"People will continue to prefer e-commerce portals as long as they get discounts. Flipkart relies on private equity firms to get funding but Amazon is sitting on a huge cash-pile and they are using that to gain market share," said Chandra.
Amazon, the world's biggest online retailer, has ramped-up investments to uproot Softbank-funded Flipkart. The company invested another Rs 1,680 crore in its Indian unit last year as part of its commitment to invest $5 billion to expand its local business. And Jeff Bezos, Amazon's talismanic founder, is prepared to do whatever it takes to win in India.