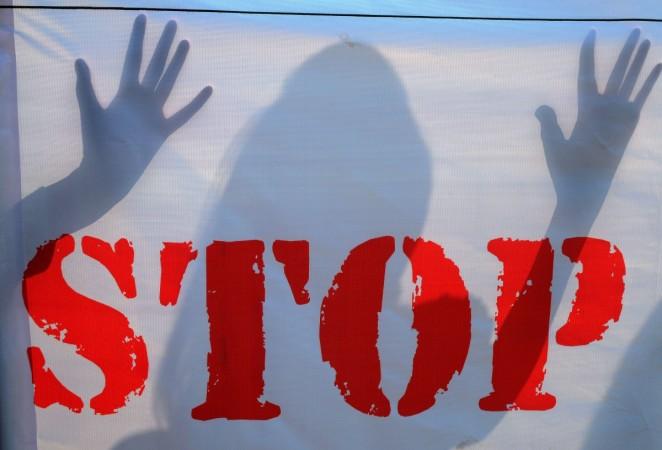 A 17-year-old girl in Uttar Pradesh's Kannauj has allegedly committed suicide after being constantly harassed for over three years.
The victims family say that the girl was being harassed by a man for almost three years. What made it worse is that the police did not take any action against the man despite repeated complaints, say the parents. The cops allegedly did not take the matter seriously, nor did they file a case. Here's what the girl's mother had to say:
My daughter was being harassed by Roop Singh for the past two-three years. When she told us, we took her to the police to lodge a complaint. We went to the police twice but, they didn't take any action. This encouraged Roop Singh and he threatened my daughter that he would kill us. My daughter got so terrified that she hanged herself.
The accused Roop Singh a.k.a. Bablu was the resident of the same village. The police said that a case has been registered against the accused, while they are investigating the matter to know the reason for the suicide.
"A case has been registered, as of now the reason of the suicide is not known. We are investigating the matter. I have talked to the station head and, prima facie it was found that the victim and the accused had a relationship earlier," said Kirit Kumar Rathod, Superintendent of Police.
In a related incident, earlier this month two girls were abducted and gang-raped by a group of five men in Manali. One of the girls was a minor. Earlier this year, the Centre introduced a new law allowing juveniles to be tried as adults in cases of rape and legalized the death penalty for those found guilty of raping children below the age of 12.
[With inputs from ANI]