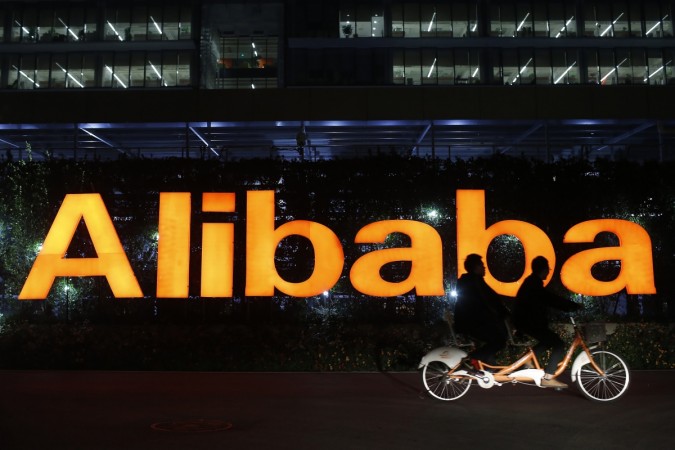 Chinese e-commerce firm Alibaba may set up a technology development centre in India by 2016-end. According to sources, the talks between Alibaba, the Indian government and other partners are in "early stages."
Alibaba is currently evaluating options to tap into India's growing software engineers' expertise and following footsteps of tech giants such as Apple set up a development centre in India. Since the talks are in the initial phase, it is difficult to estimate how much Alibaba plans to invest in setting up the centre or how many people could to be hired, The Economic Times reports.
If the talks result in favourable outcome, the move would be seen as yet another global endorsement of India's software engineering talent.
"While the talks are still at an early stage, Alibaba is very aware of the fact that India has a growing pool of engineers who have specialised in new-age retail and e-commerce. And that is something the company wants to leverage –similar to how Amazon did," a source was quoted as saying by the publication.
In an attempt to enter India's flourishing e-commerce space, the e-commerce giant's group president, J Micheal Evans, and managing director K Guru Gowrappan Saturday met India's Telecom Minister Ravi Shankar Prasad to explore the possibility of expanding its footprint in India.
Last month, International Business Times India had reported that technology giant Apple Inc. had confirmed, it would set up a development centre in Hyderabad at a cost of $25 million (roughly Rs 150 crore). The facility would be operational in one year's time.
According to reports, Alibaba, which was founded by Jack Ma, plans to launch its e-commerce operations in India by 2016. The company has its "indirect presence in India" through Paytm and Snapdeal.
The development centre is expected to come towards the end of 2016 or early 2017, sources told ET.
[1 lakh = 100,000 | 1 crore = 10 million | 100 crore = 1 billion]