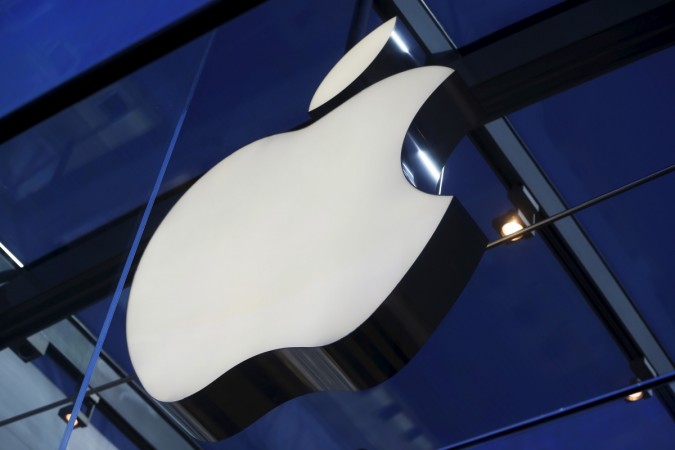 Technology giant Apple Inc. has confirmed that it is opening a development centre in Hyderabad and that the facility is expected to be operational within this year.
The new facility will be its first technology development centre outside its headquarters in Cupertino, US.
"We've been investing to expand our operations in India and are thrilled to have passionate customers and a vibrant developer community across the country. We are looking forward to opening a new development office in Hyderabad that will be home to over 150 Apple employees supporting maps development," Apple said in a statement obtained by the Times of India.
"The office will also have space for many contractors who will support our ambitious efforts locally."
Apple had earlier set up a technology support centre in Bangalore, but was closed down about a decade ago. This time, it has chosen Hyderabad as its location for the facility.
Jayesh Ranjan, secretary to IT department in Telangana, sees Apple's move as a positive development.
"Their (Apple Inc.) decision to have the facility in Hyderabad is a strong endorsement of the city as a major IT hub in the country," Jayesh Ranjan told ZDNet.
According to ZDNet, Apple's new technology development centre will be built at a cost of $25 million (Rs 150 crore) on 250,000 square feet of land in Tishman Speyer's WaveRock facility at Hyderabad's IT corridor that houses other big companies like Infosys, Microsoft, Wipro and Cognizant. The facility that is expected to create 4,500 jobs will begin its innovation centre in June before turning fully operational by the end of this year.
Apple's new facility in Hyderabad may boost the city's image as one of the most preferred IT destinations in India.
The city is currently home to many multi-national companies and some of the biggies have expressed their plans to expand operations in the city. Sundar Pichai, CEO of Google, said in December that the company will build a "huge new campus" in the city, while Microsoft CEO Satya Nadella has announced that the company will expand its operations in the state, including setting up a Centre of Excellence in Visakhapatnam.