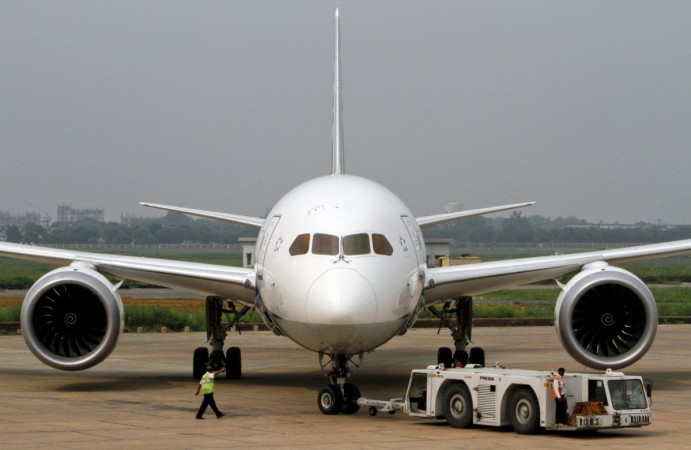 Airline companies IndiGo, Jet Airways, SpiceJet, Go Air and Air India have grounded a demand for giving perks to members of parliament (MPs). These perks include quota of seats on flights, air travel facilities and assistance at airports to board/de-board a plane.
On Monday, senior executives of the five airlines attended a meeting called by the Joint Committee on salaries and allowances of members of parliament at the behest of the aviation ministry to discuss "issues" related to these perks, the Economic Times reported.
"We are private enterprises. We already pay taxes and should not be burdened with these additional costs," a senior executive of one of the airline was quoted as saying by the publication. Another airline executive (who attended the meeting) revealed that the MPs were also demanding free meals, creation of special counters at airports and access to lounges. "Everyone is informally being told to agree," he added.
Aviation secretary RN Choubey told the MPs that the maximum fare bucket is for 4-5 percent, while the rest of the fares are average. "The secretary also told them that fares this year have fallen by 18 percent since 2014," the executive was quoted as saying by the publication.
MPs are already provided assistance to board and de-board a plane as courtesy.
Air India, IndiGo, Jet Airways, SpiceJet, GoAir, AirAsia India and Vistara flew about 83 lakh (8.3 million) passengers during the month of August, an increase of 24 percent over the same month last year.