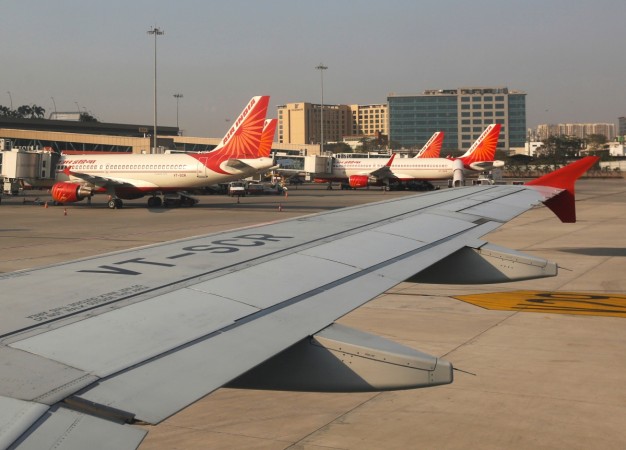 The Tata Group and Singapore Airlines could be the new owners of state-owned carrier Air India. The news need not come as a surprise, so to speak, since there were rumours of Tata Sons chairman N Chandrasekaran holding talks with the government a few days in this regard.
The latest buzz is that Tatas could buy 51 percent while the rest of the stake would be picked up by Singapore Airlines, a company with which the Tata Group runs a full-service carrier Vistara.
The news of the two entities eyeing Air India as reported by news channel ET Now is the latest in the series of possible options to rescue the loss-making carrier that was once owned by the Tatas before it was nationalised n 1953.
International Business Times, India had reported of such a possibility on June 3.
Privatising Air India: Tatas eyeing state-run carrier?
The Tatas also run a budget carrier, AirAsia India, along with Malaysia-based AirAsia.
Air India holds about 14 percent market share in India's domestic air traffic, a situation that was seen as not ideal for the government to be in the business for the government. "If 86 percent of flying can be handled by the private sector, so it can also handle 100 percent," Jaitley told state-run broadcast Doordarshan News last month.
The Niti Aayog had reportedly pitched in for full privatisation of Air India.
Indian domestic carriers flew 101.74 lakh (10.17 million) passengers in May, up 17.3 percent from 86.69 lakh flown in the corresponding month last year, according to provisional statistics released by the civil aviation regulator, the Directorate General of Civil Aviation (DGCA).
The biggest carrier in terms of passengers carried is low-cost airline Indigo, followed by Jet Airways, Air India, SpiceJet and GoAir.