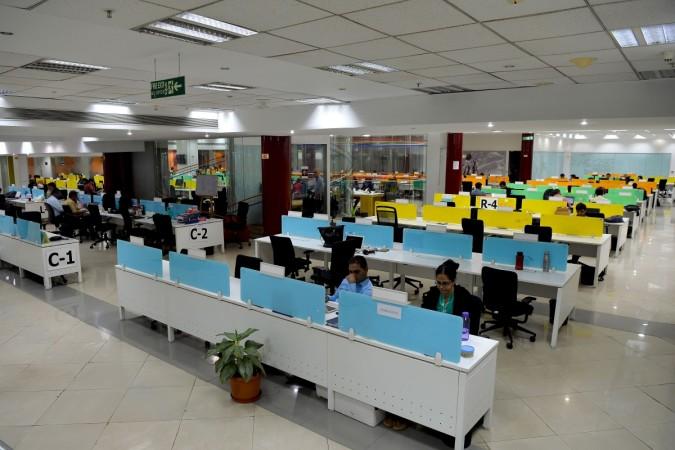 The fear that artificial intelligence (AI) would take away jobs has always been hotly debated, but in India, it is turning into a reality. Fuelled by cheap automation, the software industry in India is expected to create just 2.5 lakh new jobs this year, down from 3 lakh last year, as per industry lobby body Nasscom.
As per the body, early indicators point to the death of entry-level coding jobs, which are now being done largely by machines. Earlier, the body predicted a seven to nine percent growth rate for jobs in the software industry but has since changed its view after rapid changes in the tech space.
Recruitment of freshers from engineering college campuses is expected to remain steady at 1.20 lakh, with the real pinch being felt by Laterals — people with two to eight years in experience.
Along with a reduction in Laterals, the high job retention at top-tier companies is expected to be the major contributor to a flat job market.
Job retention levels have been slowly rising over the last few years, with TCS in the lead. As per TCS chief marketing officer Ravi Viswanathan, the company's retention rate is one of the highest in the industry - currently at 90 percent, up from 86 percent four years ago.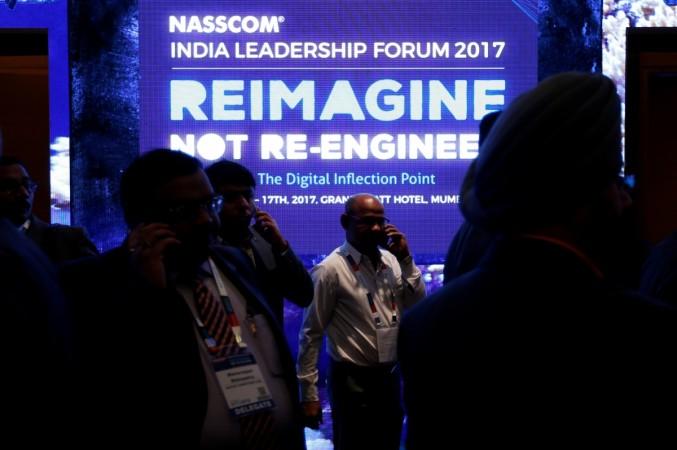 K Ramachandran, head of Strategy at the e-learning startup, 361Degreeminds says:
Quite clearly, the correlation between headcount and revenue addition, which so far has been the story of the Indian tech services industry, is changing big time. It is not only due to disruptive technologies but also due to emerging business models that emphasise effectiveness rather than efficiency.
Campus recruitments are safe, for now. Despite a decrease or stall in hiring rates by large tech companies, the sharp rise in start-ups, SME's and new-age business enterprises are driving recruitment numbers.
Lateral hiring is expected to take a hit in the service sector (tech companies), where Ciel HR Services CEO Aditya Mishra predicts a 15 percent drop in hiring. MNC's are expected to drop the number of hires, which will impact the industry overall despite the increase in hiring by start-ups and product companies.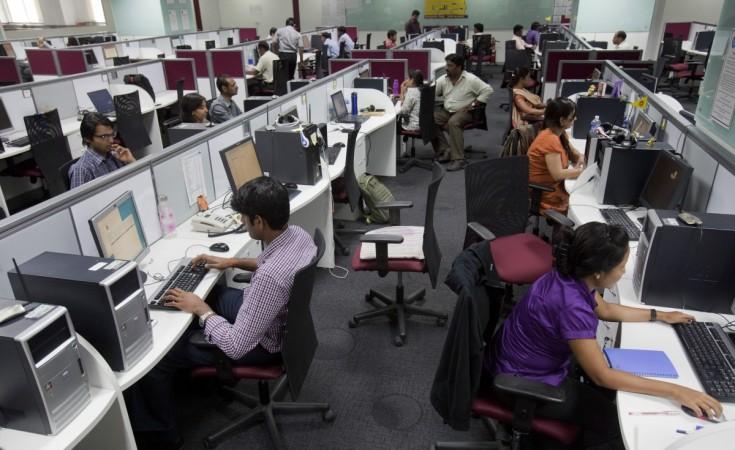 While AI is to take a major chunk of the blame, it is not the sole factor. As the industry is migrating to developing more specialised tools and services, the demand for highly trained personnel in niche sectors in slowly on the rise.
Automation has taken over generalised jobs, something that has long been expected, but it will take a long time before they can do highly specialised tasks.
For both fresh graduates and lateral hires, the best way to ensure that they do not fall victim to this transition is to upgrade their skills keeping in mind the demands of the industry. Blockchain, artificial intelligence, robotics and cloud services are very much the future, and that is where the jobs lie.