In the battle of talent hunting from Indian institutions, Asian companies have beaten the US firms this year. Exciting international offers are pouring in from Japan, Taiwan, South Korea and Singapore as the Asian firms eagerly look forward to hiring fresh graduates from the Indian Institutes of Technology (IIT).
In the the first few days of final placement campaigns this year, which started on December 1, overseas offers have surged at IIT Madras and IIT Kharagpur. IIT Madras has seen a rise in international offers to 22 from six in the first three days and the numbers at IIT Kharagpur have jumped to more than 30 from nine, Economic Times reported.
IIT Roorkee got 13 international offers in the first three days, compared to seven last year. At IIT Bombay, international offers, including pre-placement offers, have shot up to 60 from 50.
According to top institutes placement members, the surge in the international recruitments is due to Asian firms aggressively hiring tech talents.
Japan has started to look for more talents from Indian institutes and recruit more Indian techies. According to a Hindu report, Yohei Shibasaki the Chief Executive Officer of Fourth Valley Concierge Corp, a headhunting firms based in Tokyo, said that he has started recruiting from top 30 Indian universities, including the IITs.
The numbers of Indians working in Japan are also gradually increasing. About 8,000 of the 23,000 Indians are IT professionals in Japan, the Hindu report said.
"IITs are the hub for technology talent for global companies. Now, more and more countries, led by the likes of Japan, are realising the potential of IIT students," said NP Padhy, IIT Roorkee professor-in-charge of training and placement.
Recent reports also suggest that overall campus recruitment in engineering colleges in India is also likely to gather momentum in the current financial year as startups across sectors are all set to hire techies for various roles that demand technical skills. This year, even Microsoft has made more US offers than last year.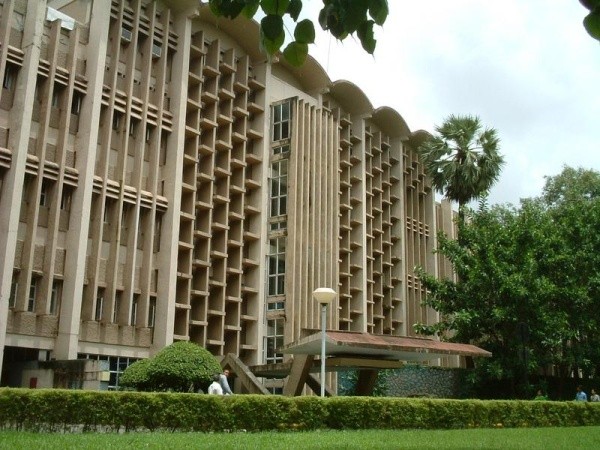 Roles such as data analyst, artificial intelligence engineer, user-experience engineer, mobile software developer and augmented reality engineer are high on demand and startups are ready to pick up potential candidates for these roles.
They are also ready to give them a package of Rs 9 lakh-16 lakh per annum, Economic Times reported.
Companies like Paytm, Exotel, Pepperfry, Voonik, Go-Jek and Razorpay are seeking to hire potential graduates from more than 10,000 students set to graduate in 2018.
Candidates from Indian Institute of Technology will still remain the key focus for the startup recruiters as well.