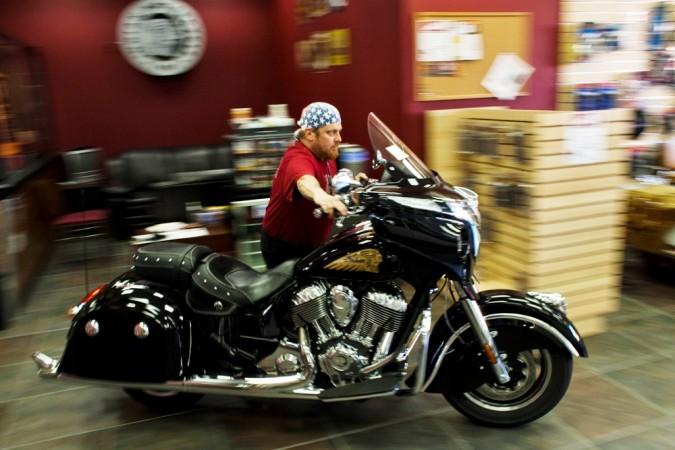 Days after American iconic motorcycle maker Harley-Davidson announced its plans to shift a majority of its manufacturing outside the country, fellow two-wheeler maker Indian Motorcycle revealed they're considering doing the same.
Both companies, though based in the United States have decided to move their production elsewhere to counter the EU tariffs imposed by the Trump administration.
The escalating trade war with US president Donald Trump at the fore might spell bad news for manufacturers like Indian Motorcycle. The Springfield-based motorcycle maker under Polaris Industries is pondering over moving production of some of its bikes destined for Europe to the facility in Poland.
Here's an excerpt from the official statement released by the company.
Polaris has been supportive of the Administration's pro-growth agenda, such as tax and regulatory reform that promote a robust economy and global competitiveness for all US manufacturers. However, the escalating trade war has the potential to erase the benefits Polaris received and the recent EU retaliatory tariffs have required us to expend time, energy and resources to evaluate mitigation plans, including the possibility of moving production of the Indian motorcycles that are destined for Europe from Iowa to our facility in Poland.
Indian Motorcycle has stated that the growing impact of the ongoing trade war is already increasing the costs for their vehicles. Though it was also added that they are considering various options to manage the increased cost which are a result of both, the tariffs and pricing of domestic materials.
The trade between US President and European Union started after Trump's tariffs on European steel and aluminum in the US. The EU responded with tariffs on a wide variety of American goods, including the famous Harley bikes, which cost 25 percent higher since June 22.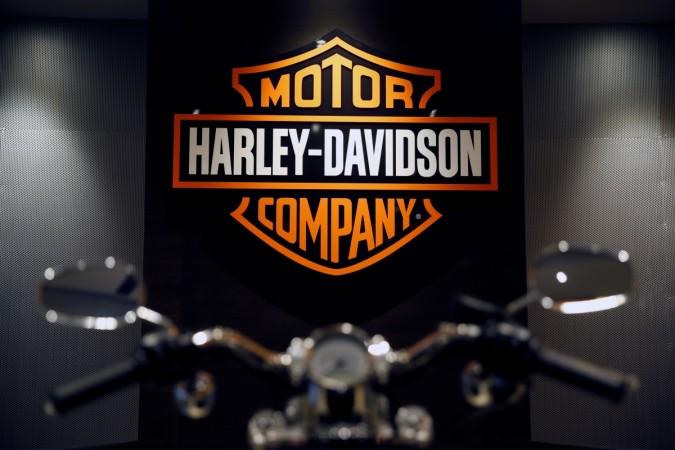 This has forced US-based Harley-Davidson to come up with an immediate remedy as Europe is one of the major markets for the motorcycle giant after its home market. In order to avoid increasing the costs for its dealers and customers, the company announced plans to expand operations outside the USA.
Harley-Davidson currently has manufacturing units in Brazil, India, and Thailand.
Following Harley-Davidson's bold decision, President Trump, in his signature move, took to Twitter and came down heavily on the manufacturer in a series of tweets.
Harley-Davidson should stay 100% in America, with the people that got you your success. I've done so much for you, and then this. Other companies are coming back where they belong! We won't forget, and neither will your customers or your now very HAPPY competitors!

— Donald J. Trump (@realDonaldTrump) June 27, 2018
If Indian Motorcycles decides to go ahead with the plan to produce bikes outside their home country on large scale, it is likely to garner a similar response from the American President. Though many doubt a few tweets from Trump would make a big difference to Indian Motorcycles, especially if going ahead with the move means the company can avoid losses without having its dealers and customers pay extra.
Source: The Motorcycle Obsession