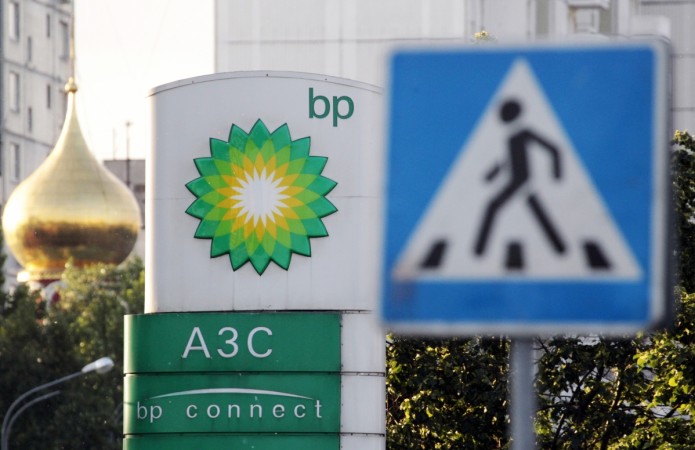 UK-based oil major BP Plc is working with Reliance Industries (RIL) to open fuel retail business in India, sources aware of the development said.
A year ago, the firm received an in-principle approval from the oil and petroleum ministry to roll out its petrol pump business in India, Mint reported.
"Discussions are on between RIL and BP. BP has a long-term view on India. In fact, BP with its own fuel retail licence can venture into the segment on its own. However, sourcing of fuel is an area that BP has to look into and thus may be seeking a co-branding with RIL," one of the sources said.
BP's partnership with Indian counterpart is getting stronger as two weeks earlier, the company announced that it is going to invest Rs 9,750 ($1.5 billion), jointly with Reliance, to develop six satellite gas fields in the Krishna Godavari Dhirubhai 6 (KG-D6) block by 2022.
In a strategic move earlier in July last year, RIL merged the company-owned fuel retail business with its retail arm to expand retail offerings at petrol pumps.
In the second quarter of the ongoing fiscal, RIL's revenue from the retail segment grew 81.3 percent on year-on-year basis to Rs 14,646 crore. "The increase in turnover was led by growth in digital, fashion and lifestyle and petroleum products," the company said in its statement last week.
"Discussions are going (on) and I am sure we will agree upon all the contours that we expect to get done. So, either it (the venture) comes before mid, or end of next quarter," Mint quoted V. Srikanth, joint chief financial officer of RIL. All aspects of branding and ownership are part of the discussions, Srikanth further added.
The business daily quoted director of a state-owned oil marketing firm, who said on condition of anonymity, "... India is an attractive market for international players as it is one of the few destinations that is seeing growth in terms of petroleum consumption. We see the participation from international players only increasing going forward."
Currently the country has around 57,000 petrol pumps. Of the total the majority are owned by the state-owned oil marketing firms such as Oil Corporation, Hindustan Petroleum Corporation and Bharat Petroleum Corporation.