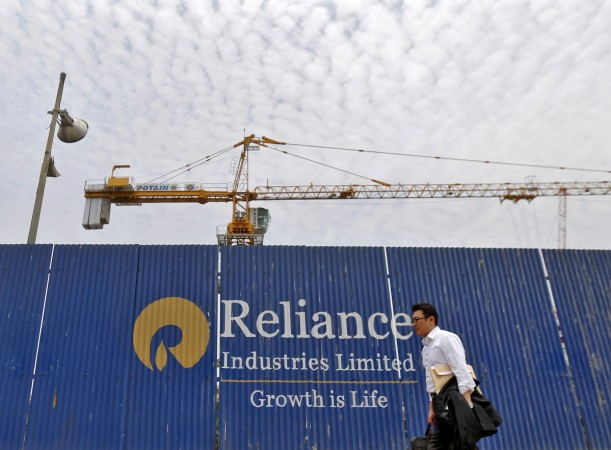 Oil-to-telecoms conglomerate Reliance Industries on Friday posted a 12.8 percent rise in its net profit on a year-on-year basis, at Rs 8,097 crore for the second quarter ended September 30, propelled with higher margins from its core refining and petrochemicals businesses.
Operational performance overshoots analysts' expectations, with the EBITDA (Earnings before interest, tax, depreciation and amortization) at Rs 15,565 crore with margin at 16.4 percent in the second quarter of the ongoing financial year.
"Another quarter of robust performance includes the financial performance of Reliance Jio which had a positive EBIT contribution in its first quarter of commercial operations," Mukesh Ambani, Chairman and Managing Director, Reliance Industries said while announcing the result.
On a standalone basis, the company reported a net profit of Rs 8,265 crore, up 7.28 percent for the quarter ended September 2017, as compared to Rs 7,704 crore in the corresponding quarter last year.
However, the company saw a loss of Rs 271 crore during the quarter in its telecom unit Reliance Jio. Whereas the Reliance Jio' revenue for the quarter stood at Rs 6,147.06 crore.
Reliance Industries currently has the market capitalisation in Indian capital market. The company's shares closed at 0.42 percent higher at Rs 876.45 on National Stock Exchange on Friday after touching a record high of Rs. 890.70 during intraday trade. The firm's shares have rallied 62 percent this year.