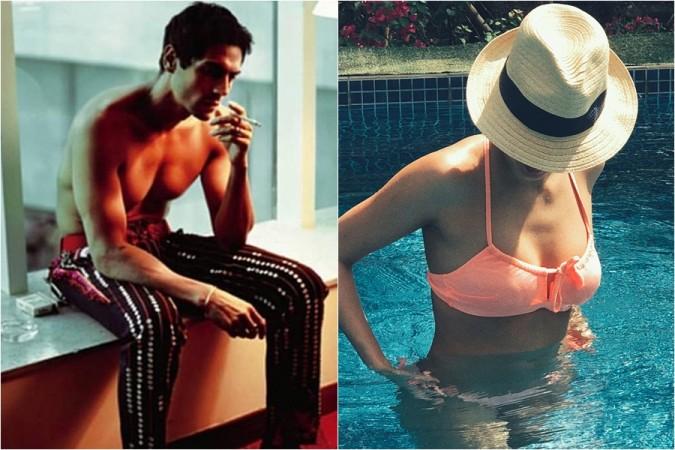 Arjun Rampal and wife Mehr Rampal have recently announced that they are parting ways putting an end to their 20 years of marriage but did not mention the reason for it. They requested privacy as they adjust to the changes in the life and said they won't speak any further about it.
While earlier reports claimed that Mehr was disturbed over Arjun Rampal's alleged closeness with Hrithik Roshan's ex-wife Sussanne Khan. Now, it looks like Arjun is seeking solace in Natasa Stankovic who appeared in Dance Dance song in his home production movie, Daddy.
Arjun has reportedly found a friend in Natasa just days after his split with wife. "Arjun and Natasa got acquainted while working on Daddy and they have apparently kept in touch with each other," a source was quoted as saying by DNA.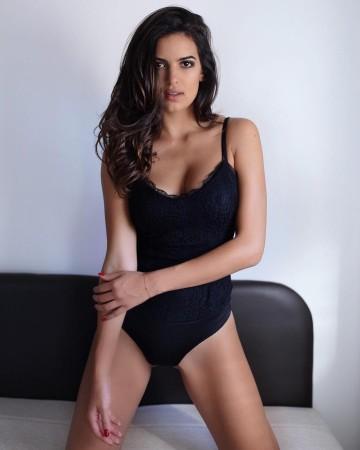 Arjun and wife Mehr had a patchy relationship in the months that followed their divorce. She was left traumatised after she learnt that her husband was in touch with Hrithik Roshan's ex-wife Sussanne Khan and suspected they were still meeting secretly, reports claimed.
Earlier, Arjun's closeness with Sussanne was being blamed as one of the reasons for Hrithik-Sussanne split. And it looks like his past has come to haunt him as later he divorced his wife.
"Mehr had learnt that Arjun and Sussanne were still meeting secretly and were close friends. She was traumatised as she had believed Arjun when he said he was a changed man and that everything would be fine," Mirror quoted a source as saying.
Apparently, Arjun and Mehr had ended their marriage 6 months ago but they were waiting for their daughters Mahikaa and Myra to come to terms before making it official.
"After a 20-year-long beautiful journey filled with love and beautiful memories, we would like to share, that all journeys have different paths. We feel that it is time for us to move on to different destinations henceforth. We have always been solid when it has come to us, we will continue to be solid for each other and our loved ones, as we embark upon a new journey," the couple said in the statement.