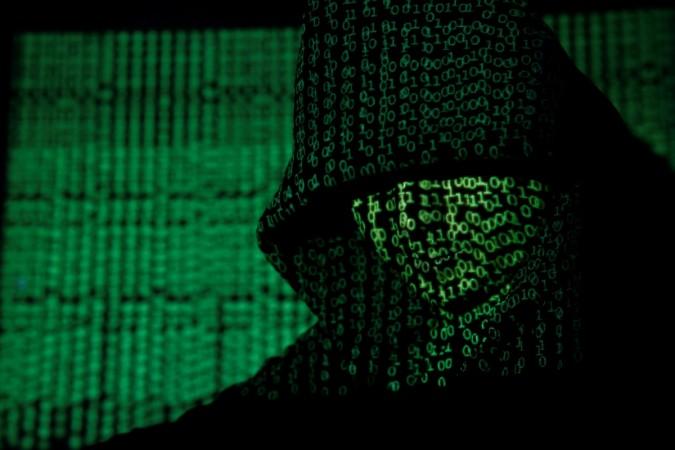 Cybersecurity has become a major concern for the world with the risks that come along with it. India too has had to consider the risk over the years. Now, the National Informatics Centre (NIC) and the Ministry of Electronics and Information Technology (MeitY) also reported one such case.
One of the employee's systems had been affected by malware. The Delhi Police's Special Cell is probing the matter and has traced an Email ID to a Bengaluru firm.
The reported 'cyberattack' on NIC and MeitY
On Friday, reports of a cyberattack on NIC were making their rounds. The NIC in early September had reported the case when an employee at the MeitY had received an email with attachments. When they clicked the attachments, data on the system was said to be deleted. According to media reports, this had affected numerous computers.
The Delhi Police's Special Cell has been investigating the case. While the source of the bug pointed towards a Bengaluru IT firm, the possibility of US sending the email through a proxy server to the Bengaluru-based firm is also being probed.
However, in an update, the Delhi Police sources told ANI, "It appears that malware had set in on a particular computer and only that computer was affected. No loss of NIC data. Delhi Police probed & identified the source. Police proceeding further in probe." As the police are still probing the matter, little is known about where and how the malware made its way to the computer.
Why the possibility of a 'cyberattack' is alarming
In a narrow escape, the malware had affected a single system as per the update. However, this sparks concern as the NIC maintains and is responsible for maintaining a lot of the Indian government's data and security as part of the MeitY. Moreover, this includes crucial information security of the nation. This may include sensitive information on national security, VVIPs in the country and the citizens. Therefore, even a rumour about such a data breach is enough to cause fires.
Still, this case has come at a time when there are many murmurs about Chinese surveillance of the country, its citizens and internal matters. This is particularly linked to the case of Zhenhua Data, which was believed to be tracking numerous individuals in the country.