A grandmother in Texas did what few victims of sexual harassment would probably dare to do. She shot a man who was masturbating at her doorstep.
Here's what happened
The 68-year-old woman in southeast Houston shot the man who was caught masturbating on her doorstep. According to the local news, the incident took place on Tuesday evening, when the woman identified as "Granny Jean" was taking her trash out near the 6600 block of Cherrydale Drive.
The woman said that the man was riding a bicycle and pleasuring himself, following which she yelled at him to stop. Instead of leaving, the man ran up to her front door.
"Some guy pulled off his pants and pulled his pants open, playing with his thing, and he ran up and I told him to get away from my door, or I will shoot him," ABC13 quoted Jean as saying.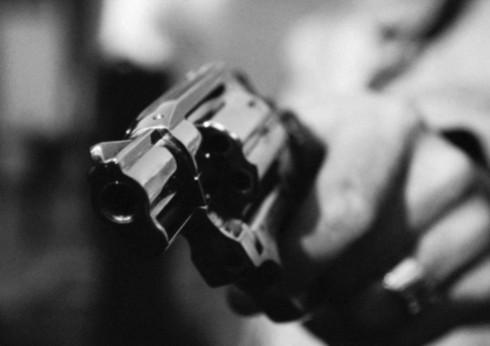 The man refused to back away and continued to masturbate. He even reportedly tried to break in, which is when Jean grabbed a pistol and shot the man in his chest.
Police are still questioning this grandmother, but homicide investigators just arrived. I'm still waiting on an update on the condition of the man who was shot. #khou11 pic.twitter.com/ofw1mY9087

— Brett Buffington (@BrettKHOU) August 8, 2018
POLICE: Grandmother shoots man who was riding his bike down the street and masturbating. Police say the man tried to get into the woman's house. She got her pistol. Shot him in the chest. I'll have the full story @10. #abc13 pic.twitter.com/HOMWtbJbDF

— Chauncy Glover (@ChauncyOnTV) August 8, 2018
"And he kept coming and reached for my door after it was locked, so I shot through the door," Jean added. The accused man immediately ran back to his cycle and tried to pedal away, but collapsed on the sidewalk.
Meanwhile, the woman called emergency services and informed the authorities that she had shot a man near her house. The paramedics rushed to the spot and took the critically injured man to Ben Taub Hospital, where he underwent a surgery.
"I don't bother nobody, I don't get in nobody's business. It's just me and him, and like I keep saying, I warned him," Jean asserted.
The elderly woman's 14-year-old granddaughter was inside her house when the incident took place, which is why the investigators thought that the man had exposed himself to the teenager. On further questioning the grandmother, they learnt that the teen had seen nothing.
Preliminary investigation has revealed that the accused man has a criminal record. The cops said that a few weeks ago, he had run around naked in the streets in Bellfort, and was arrested later. The incident took place when he was out on bond.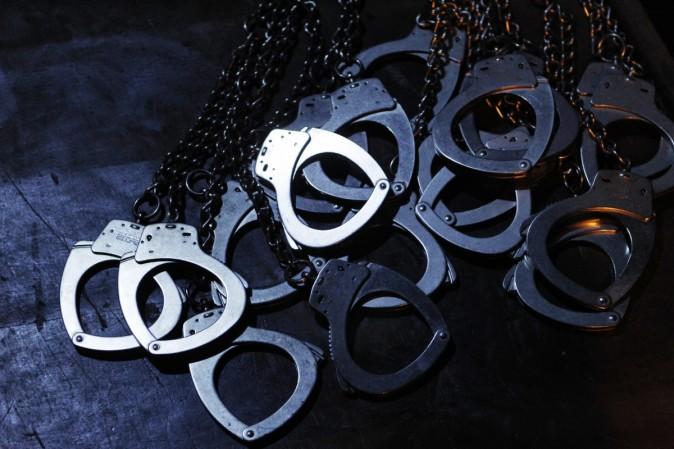 The police are currently investigating the case and are yet to decide whether Jean should be charged for shooting the man.