A eunuch allegedly abducted a homeless girl who was sleeping on the road and then brutally raped her on Saturday night (July 14). The incident occurred in central Delhi's Minto Road area.
The sexual assault has caused grave injuries to the six-year-old girl, and doctors say that she might take a long time to recover.
The assault
The victim lives with her father, a rickshaw puller and her stepmother, who begs on the street. On the day the crime took place, the minor was sleeping with her parents on the footpath, when she was kidnapped, raped and was left to die.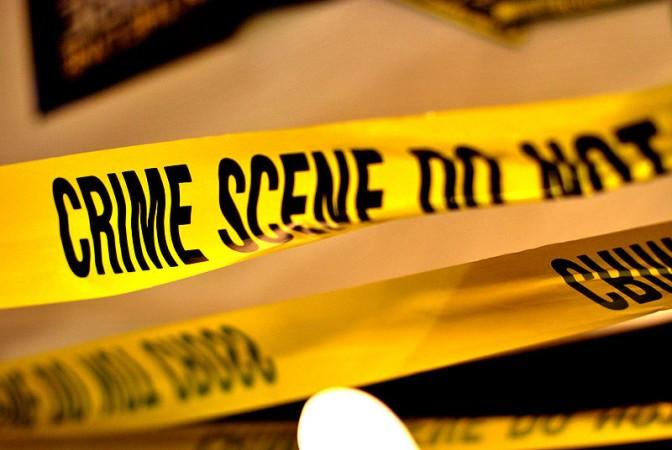 Her parents realised that she was missing when they woke up on Sunday morning (July 15). They frantically searched for her but could not trace her, following which they approached the Kamla Market police station.
A missing complaint was filed and a team of policemen started looking for the child. A few hours later, the victim was found in a forested area. She was severely injured and bleeding.
"The girl was writhing in pain and her parents stood there helpless. This is one of the worst cases I have come across. The little girl had injury marks on her entire body as she was brutally beaten up after being raped," The Times of India quoted Swati Maliwal chairperson of Delhi Commission for Women as saying.
Victim's condition critical
The victim was immediately taken to Lok Nayak hospital. According to the cops, the child has been admitted to the ICU as her condition is critical.
A DCW official said that the child's internal organs have been severely damaged and she has undergone a four-hour surgery.
"She may take a very long time to recover from the brutal assault," an official said, reported TOI.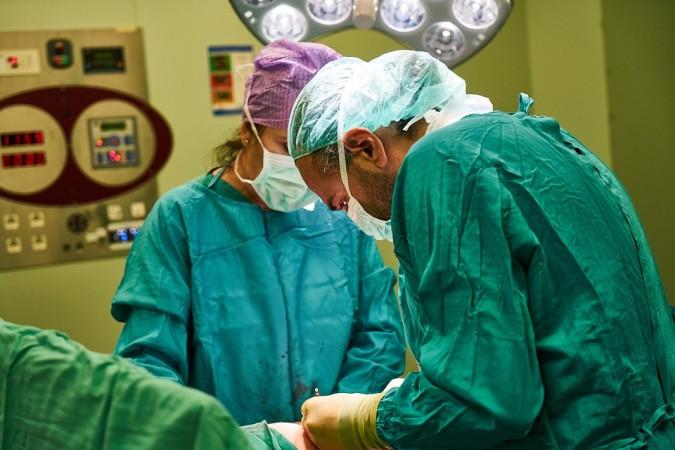 The police have analysed CCTV footage from the nearby areas and have zeroed in on a eunuch named Baiju. A manhunt has been launched to find the accused
Family traumatised
The incident has brought immense trauma to the girl's family. They are so poor that they cannot even afford to get the child treated.
"Her parents are not in the condition to even speak. They find it terribly difficult to make both ends meet and so we promised to help them through the procedure. We are also requesting people to come forward to help the family as the doctor has said it is very difficult for the girl to recover completely and her treatment might cost a lot to the family," Maliwal told the news agency.