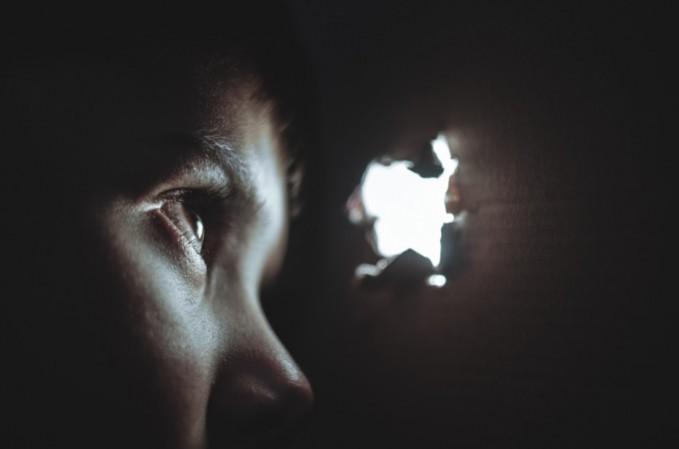 A six-year-old boy has been accused of sexually assaulting a toddler and inserting a stick into her private parts in Uttar Pradesh's Greater Noida.
The incident took place on Sunday in Dankaur when the three-year-old girl was playing outside her house. The boy allegedly took her to a deserted place where he sexually assaulted her. He fled when then the girl started crying, reported The Times of India.
On hearing about the sexual assault, the victim's family approached the minor's family members. "However, the boy's family argued with us and threatened us with dire consequences. Later, they also parked their tractor outside our house to block our way. I then decided to file a police complaint," the girl's father told TOI.
The toddler's father also alleged that the boy had earlier sexually assaulted his niece as well. "We had complained to his family members then as well but they did not discipline him," the girl's father added.
The boy's family has denied the sexual assault allegations and said that the girl received injuries while playing. Other reports have said that the victim and the boy's families share a rivalry as a result of which the girl's family is pinning such allegations against the six-year-old.
Case leaves cops in dilemma
Meanwhile, the police are in a dilemma with the case as the boy is only six years old and as per the law, children below seven years can't be booked under any section of the Indian Penal Code.
According to Aneet Baghel, advocate and member of the Juvenile Justice Board, any child who is below the age of seven is considered 'doli incapax' which means the kid is deemed incapable of forming the intent to commit a crime or as incapable of judging what is right and wrong.
"Hence, the law grants absolute impunity to such children. The law also exempts children between seven and 12 years from criminal liability," said Baghel.
As the girl's family has claimed that the accused boy is 10-years-old and is also not willing to send the victim for medical examination, the police are currently investigating the case and will take actions accordingly.
This is not the first time that cops have found themselves in a dilemma owing to the tender age of the culprit.
In November 2017, a four-year-old boy had sexually assaulted his classmate with a pencil inside the classroom of a reputed school in Delhi's Dwarka. The police had sought legal guidance in this case.
"The IPC provides children below seven years of age certain protections against prosecution. We are examining those provisions even as we are handling the matter with utmost sensitivity," Dependra Pathak, Delhi Police's chief spokesperson, was quoted as saying by Hindustan Times.