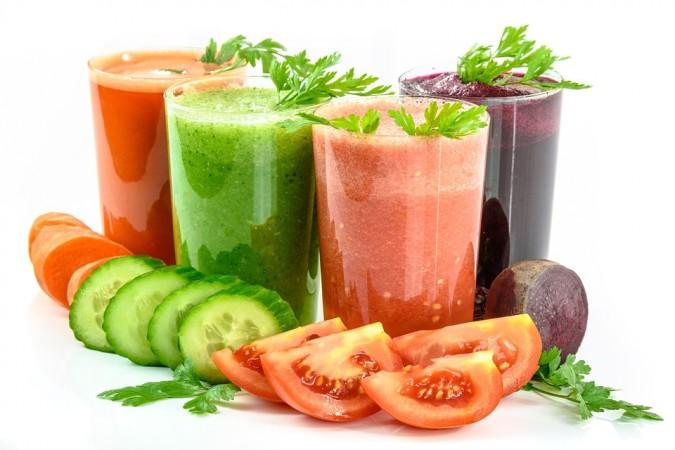 People in their 40s often lead stressful lives and it takes a toll on their bodies. Biological changes like andropause (in men) and menopause (in women) are experienced at this age.
ALSO READ: NASA is hiring a full-time Planetary Protection Officer; top 7 things to know about this alien combating job
The changes can lower the content of Magnesium in the body, according to nutritionist Cassandra Barns. The mineral plays a crucial role in bone development, nerve functioning, maintaining the heart rate, glucose level and blood pressure. It also helps to regulate sleep, hormone levels and muscle relaxation.
ALSO READ: Eat right for your age: Top 5 things to include in your diet in your 20s and 30s
Here are the top 5 things to follow in your 40s for a healthy living: