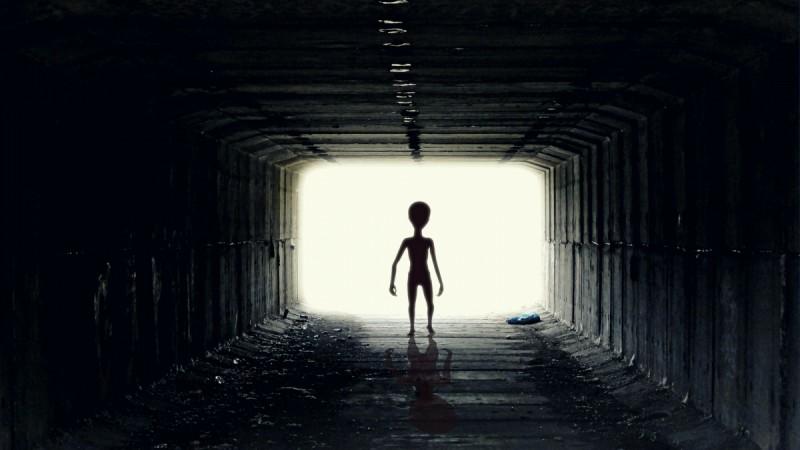 NASA is looking for planetary protection officer (PPO) to whom the eminent space organisation would pay a six figure salary.
ALSO READ: NASA reveals more about Proxima b's habitability: Top 7 things to know
Here are top 7 things you need to know about this high paying job:
The responsibilities of the role include protecting Earth from extraterrestrials and aliens. The job basically includes preventing biological and organic contamination of alien worlds by humans and robots while carrying out space explorations.
Planetary protection officers have been employed by various space agencies for part time roles but NASA and ESA will hire full-time employees, as revealed by Business Insider report.
The job description for planetary protection officer posted on USAJobs.gov reveals that the employee should focus on "avoidance of organic-constituent and biological contamination in human and robotic space exploration".
The main concern of this job is to save the environment of Earth from being polluted by extraterrestrial matter from space missions.
"If we're going to look for life on Mars, it would be really kind of lame to bring Earth life and find that instead," said Catharine Conley, who has served as NASA's sole planetary protection officer since 2014, according to New York Times report.
The process to hire a planetary protection officer is difficult and requires an advanced degree in math or science along with an experience in planning as well as carrying out space programs. Possessing good skills in diplomacy is another crucial requirement of this job in order to handle extremely difficult and complex multilateral discussions.
The Outer Space Treaty – which was approved by the US in 1967 -- led to the origin of the planetary protection concept and planetary protection role. As part of the international agreement, any space mission must have less than a 1-in-10,000 chance of contaminating an alien world.