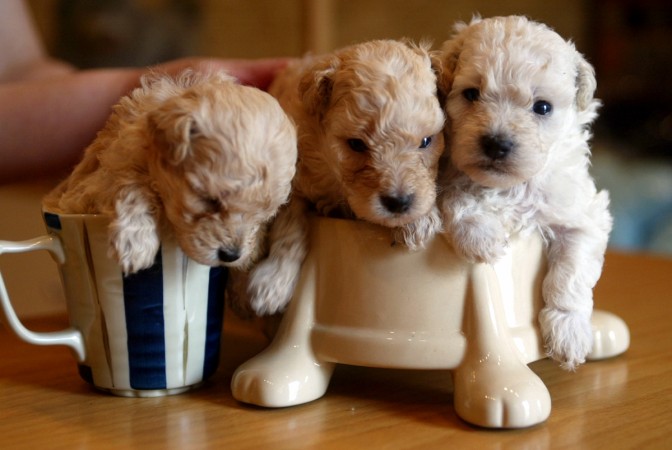 In a brutal incident, an unidentified man burned down five puppies alive in the Indian city of Allahabad. The incident took place in Uttar Pradesh on February 23.
It is alleged that local police refused to take the case until an animal rights NGO intervened.
According to News18, the man tied the puppies in a sack before setting them ablaze. The burnt carcass was found after Kashif Khan from the animal rights NGO informed the local police.
Upon police's refusal to file a case, NGO representatives went to inform SSP Akash Kulhari on February 25. Following the instructions from SSP, a case was lodged under IPC and Prevention of Cruelty to Animals Act.
Earlier, a similar incident was reported in Hyderabad where a gruesome video, which went viral, had shown five boys burning three puppies alive. Subsequently, the boys were detained by the police.