South Korean singer Mina, who is a member of the nine-member girl group gugudan, has recently shared her goals for 2018.
The young K-Pop idol, who made her acting debut through the MBC series 20th Century Boy And Girl last year, has said that she wants to focus on acting this year.
Does this mean that the 18-year-old entertainer is planning to leave the girl group for a solo career? Well, no. She has revealed that focusing on acting is just one of her goals for this year.
Also read Gaon Chart Music Awards 2018: Hosts and celebrity lineup for 7th annual award ceremony
"We also want to hold a solo concert together with fans. I also want to try being an MC on a music program, and I want to continue acting," Soompi quoted Mina.
The gugudan member also shared her experience at the set of 20th Century Boy And Girl. She said that the cast and crew helped her a lot during production.
"After always working as a member of a team, I felt like I became a focus of attention when I was working on my own, so I was under pressure. The director and staff joked around a lot to make me less nervous, so there was a good atmosphere on set," the K-Pop idol said.
"Also, whenever I was worried about something, the members would encourage me as if it was their own issue. Thanks to that, the team became even stronger," she added.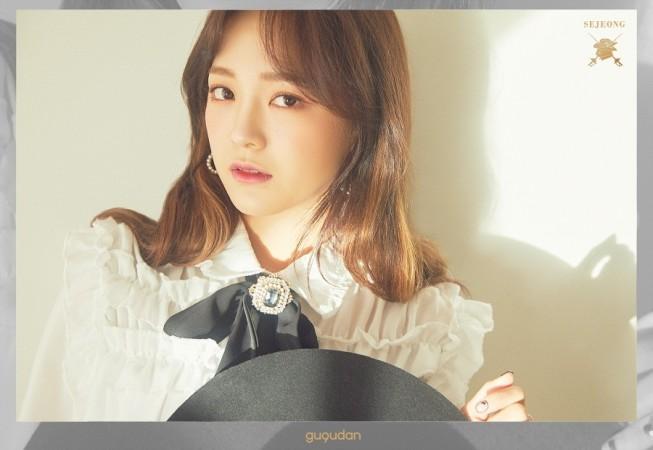 Along with Mina, gugudan member Kim Sejeong also made her acting debut last year through the KBS series School 2017. She also said that it was initially very challenging.
"Firstly, I thought a lot about the members. It was my first time going to a drama set on my own. The life of a singer involves always being together with my fans, but with acting, I think I just interact with the viewers when they encounter a video that I took part in. I can't receive feedback right away, so I depended a lot on the people near me, and their advice was a big help for me," she said.
The K-Pop idol then shared her goals for this year. "Just like how we started the year by showing ourselves well through Sugar Man 2, we want to achieve good results with this comeback album," she said.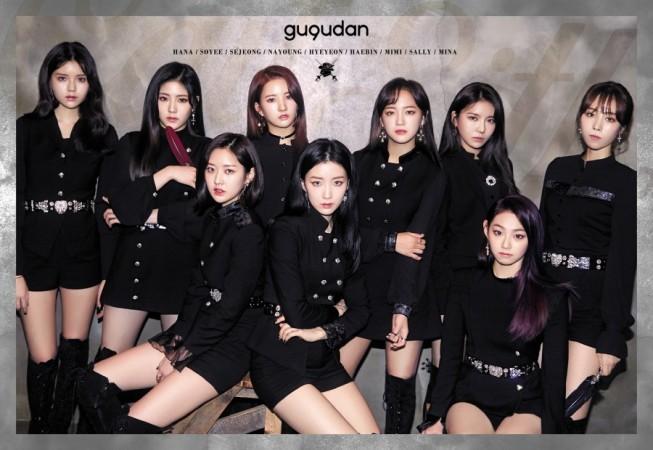 The gugudan members Hana, Soyee, Nayoung and Hyeyeon also shared their goals for this year. Find out what they had to say:
We are currently in our third year as a girl group. We still feel nervous whenever we stand on stage, but before we knew it, we have also become seniors who juniors will come greet. We feel a sense of responsibility, but also burdened. We hope to become known as a group that has talent and is charming, rather than just as a group with a unique name – Hina
I wasn't able to promote together last time because of an injury. I really want to win first place since this is our first time promoting altogether in a while. Personally, I'm also interested in beauty, so I hope that I will have a challenge something in that field – Soyee
I'm also studying music. I want to study hard and create a fan song – Nayoung.
Last year, I promoted as a unit with Mina, and I want to do that again this year – Hyeyeon.