Hyundai Creta, which was launched in July 2015, had become an instant success and unseated long-time best-selling SUV, Mahindra Bolero, from its throne. However, Hyundai Creta's position as the bestselling SUV was short-lived after the arrival of Maruti Suzuki Vitara Brezza in March 2016.
Vitara Brezza quickly became the bestselling SUV of India while Creta kept the Maruti Suzuki compact SUV on toes.
The June sales number tells us a different story. Hyundai Motor India Limited sold 11,111 units of Creta in June, registering its best ever monthly sales in 2018. Maruti Suzuki sold 10,713 units of Vitara Brezza in June, allowing Creta to take numero uno spot.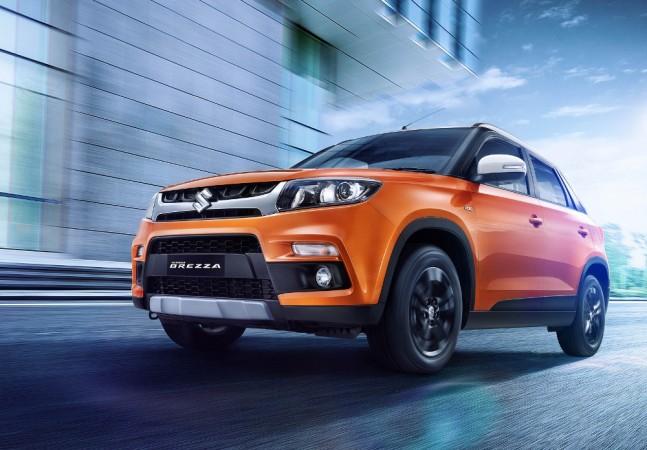 It looks like the spike of Hyundai Creta and advantage over Vitara Brezza may not sustain. The difference in sales number is wafer thin and it also needs to be noted that Maruti Suzuki shut its manufacturing facilities for annual maintenance work last month. This could have been one of the reasons that slowed down sales of Vitara Brezza.
Meanwhile, Hyundai recently launched the 2018 version of Creta with cosmetic and feature updates. It looks like the Creta facelift has regenerated interest among potential buyers.
Launched on May 21, the new Hyundai Creta received 14,366 bookings and 70,000 enquiries within just 10 days. Hyundai has priced the new Creta from Rs 9.43 lakh (ex-showroom Delhi). It is pricier by Rs 15,000 (base petrol) against the outgoing version while the booking numbers indicate that the increase in price has not affected the demand.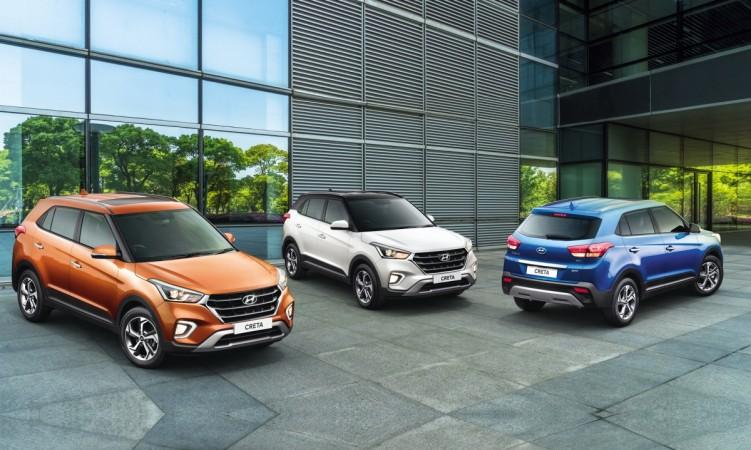 After the duel between Hyundai Creta and Maruti Suzuki Vitara Brezza, Tata Motor's Nexon also showed good performance with 4,148 units in June. The Tata compact SUV outsold Ford EcoSport, which managed to attract 4,007 buyers. It's a surprise that Tata Nexon has overtaken EcoSport as Ford recently updated EcoSport and added new variants.