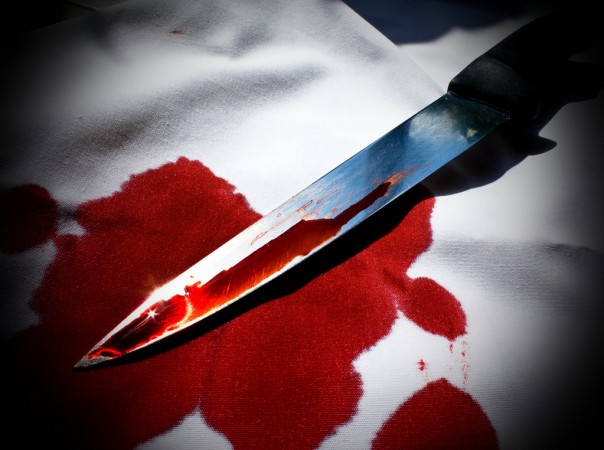 In a gut-wrenching murder that came to light on Sunday (June 4), a 15-year-old boy's beheaded body was found dumped near the Yamuna River in Agra. The minor who has been identified as Aman Sharma was allegedly murdered by his friends— an 18-year old boy and two other teenagers.
Teenager's severed head flung inside police station in Tamil Nadu; 2 arrested
The victim, who is a class 10 student, was missing since June 2. Three fingers of his left hand had also been chopped off. The body was recovered from Nandlalpur forest of Khandauli area.
According to the police, the youth plotted the murder in order to avenge his mother's death. Meanwhile, Sharma's relative said that the three boys took him out for a walk in the evening and that was the last time they saw him.
Dharmendra Sharma, the victim's cousin said, "The three boys returned home on Friday night but feigned ignorance about Aman's whereabouts. They continued to deny having any information about him."
"We even lodged an FIR for kidnapping at Itimad-ud-Daulah police station against an unidentified person but there was no trace of our boy," said Dharmendra.
On Sunday morning, the victim's family members were informed by the police that they have found a headless body by the Yamuna River. "We identified it as Aman by his clothes," said Rinku Sharma, another cousin of the victim.
The police have arrested the three boys who have confessed to the crime. The youth has been identified as Aman Kushwaha alias Lucky (18) while the other two have been identified as 15-year-old Nikhil Sharma and 13-year-old Govind Tomar.
Police interrogation has revealed that Aman Sharma was murdered as his mother Anju Sharma who was living with her three children, was having an illicit affair with Lucky's father, Ramsahaye Kushwaha. Lucky blamed the illicit relationship between Anju Sharma and his father to be the reason behind his mother's death.
"Lucky claimed that he wanted to know the reason for his mother's death and hence took Aman Sharma along to question, but he refused to answer," said the police.
"So, in order to avenge his mother's death, Lucky stabbed Aman several times, beheaded him and mutilated his body before dumping it in a forest," revealed the police, while adding that the victim's head is yet to be found.