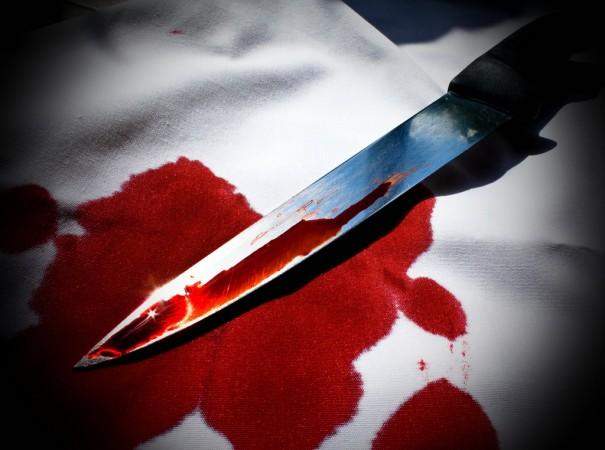 In an extremely gruesome incident that took place in Tamil Nadu last night, a 17-year-old teenager was hacked to death by a group of unidentified men, who later cut off his head and tossed it inside a police station in Cuddalore.
Son Beheads Mother; Neighbours Think it's a Halloween Trick
The police has arrested two men for the murder.
Earlier, NDTV quoted Senior Cuddalore police officer Vijay Kumar as saying, "The investigation is being done by Puducherry police as the murder took place there. We are offering all assistance."
The police from both the Cuddalore and Puducherry district are investigating the murder.
A CCTV footage outside the police station showed two bikers stopping at the entrance of the station and throwing the head before they drive away.
The victim, who has been identified as Swethan is believed to have been involved in a recent murder case in Puducherry. According to the police, the body was found dumped in a lake bed in Bahoor village of Puducherry which is about three kilometers away from the police station where his head was thrown.
The body has has been shifted to Puducherry government hospital for post-mortem.
.