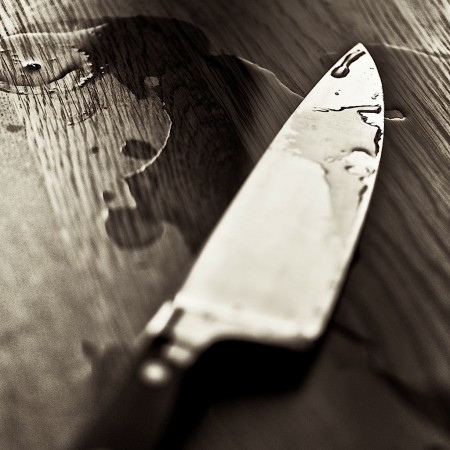 A 15-year-old girl in Delhi killed a two-year-old child to take revenge for the 'insult' hurled at her by the child's mother.
The lady, who happened to be the teenager's neighbour, had publicly humiliated her a few days ago, which led to the girl committing the ruthless act.
The incident happened on 10 June, when the Class 11 student lured the baby with a piece of lemon and brought the little girl to her room upstairs. She then turned up the volume of her television and choked the baby girl to death, The Times of India reports.
Unaware of what had happened, the family of the child began looking for her in the neighbourhood. They even approached the teenager from outside asking her about the baby. But she denied having seen the baby.
Later, the teenager stuffed the baby's body into a plastic bag and kept it inside her school bag. She then took an auto to go to a nearby lake and dumped the body.
The teenager actually took her 10-year-old brother on 13 June to the spot where she dumped the body, apparently to derive some sadistic pleasure out of it. But the young boy ended up raising an alarm, prompting the passersby to inform the police.
But initial investigation led to the police suspecting a midwife to whom the mother of the dead baby owed money.
On 15 June, the police started suspecting the teenager for two reasons: she was the last person to have had an argument with the baby's mother and she had taken her brother to the spot where she had dumped the body.
Later, they tracked her mobile phone location which traced her back to the lake on 10 June.
During interrogation, the teenager initially admitted to have taken the baby's body to the lake but claimed somebody had left the dead body outside her house. But later, she confessed to her crime.
Ironically, the teenager was close to the baby's mother.
The teenager was sent to a correction home after counselling. The Delhi police will submit a chargesheet in the court.