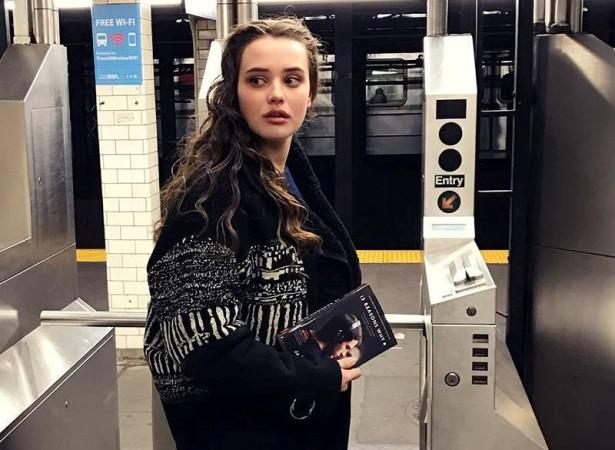 With the second season gearing up for release,
Netflix is coming back with the second season of 13 Reasons Why after stirring a row with the first season for its depiction of suicide, bullying, drug use and sexual assault. Based on the popular book by Jay Asher and executive produced by singer Selena Gomez, the series became the most tweeted about show in 2017.
Now when the release date of the second season is coming closer, critics, parents and the school authorities are becoming very concerned about the possibility of another controversy and how it will impact the teenagers. So this time Netflix has taken measures prior to its premiere.
Speaking of season 2's plotline, the series "picks up in the aftermath of Hannah's death and the start of our characters' complicated journeys toward healing and recovery. Liberty High prepares to go on trial, but someone will stop at nothing to keep the truth surrounding Hannah's death concealed. A series of ominous polaroids lead Clay and his classmates to uncover a sickening secret and a conspiracy to cover it up."
The reviews of the second season are not that great as The Hollywood Reporter wrote, "The second season of Netflix's teen suicide drama is a frustratingly unnecessary mess of bad courtroom antics, stale mysteries and clumsy efforts to bring back Katherine Langford."
CNN's Brian Lowry wrote, "While increasing Langford's presence is an understandable goal (she's again terrific), it's a tired device, one that makes the series feel more like a conventional teen soap."
USA Today also explained that the series was not really needed as they wrote that the season 2 "is a tawdry, unnecessary exercise, a blatant grab for the headlines the teen suicide drama garnered last year when it premiered on the streaming service."
Where to watch it first?

All the episodes of 13 Reasons Why season 2 will be available for streaming on Netflix from May 18, 2018.