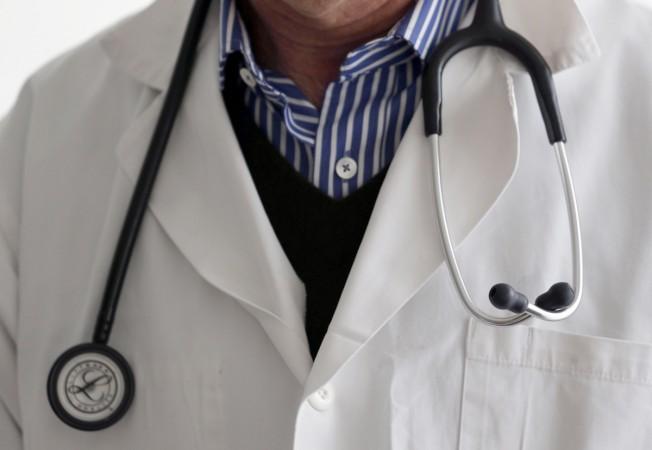 A strike called by junior doctors of a hospital here entered the second day on Tuesday even as 12 patients died in the last 24 hours, officials said.
The doctors from the Patna Medical College and Hospital (PMCH) began their strike on Monday after one of their colleagues was assaulted by family members of a patient.
"Doctors are not attending patients inwards as they continued to stay off duty. Patients are now being looked after by nurses and para-medical staff," an official said.
The protesting doctors have demanded a security cover during duty hours and action against misbehaving patients' families.
According to TOI, the incident occurred on Sunday night when the 12-year-old boy who was snakebite was admitted in Patna Medical College and Hospital (PMCH). The parents and relatives have beaten up the doctor for not giving the permission to shift the boy to private nursing home.
The president of Patna Medical College and Hospital said that the boy was given the antidote as soon as he was admitted in the hospital. He added that the treatment was going well but the parents wanted to shift the child to a private hospital and were demanding for admission paper, which was against the hospital policy. Therefore the doctor didn't give the admission paper to the parents and he was beaten up badly.
The doctors have said that they would not end their strike on mere assurances by the state government. The strike has left hundreds of patients, many of them in a serious condition, in trouble.
(with inputs from IANS)