To take full advantage of blockchain technology, a consortium named BankChain was floated in February 2017 with SBI as its first member.
After Siemens announced that it would cut 6,900 jobs worldwide, numerous employees protested at Siemens' Berlin factory...
13 hours ago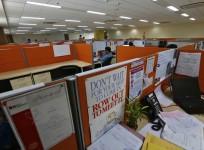 The wage cost control would remain a key area of priority in the short term.
13 hours ago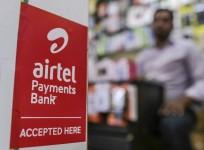 For payment banks, the central bank has capped the demand deposits at Rs 1 lakh in each account. Payment banks are not...
13 hours ago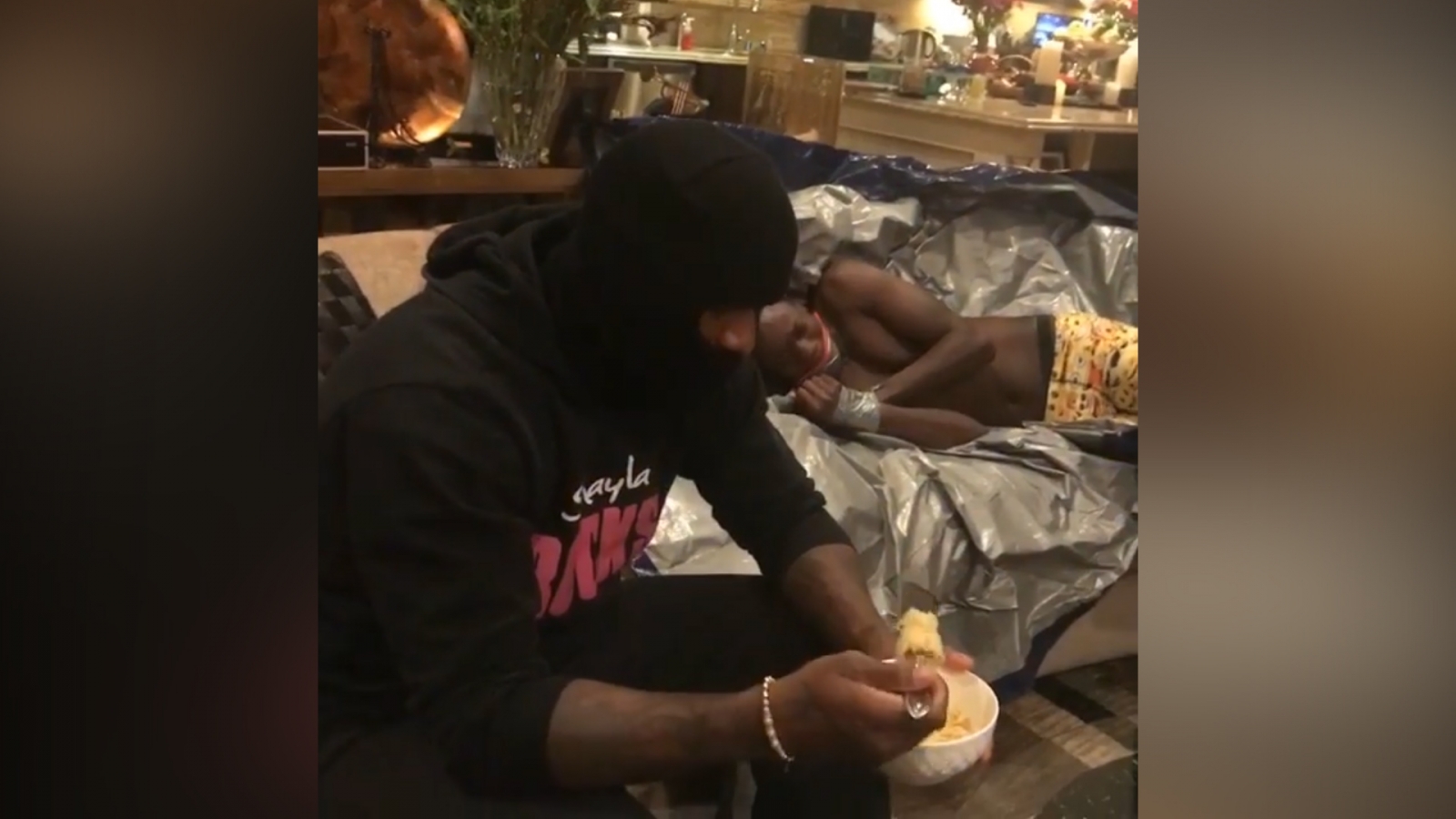 Play
Fast and Furious star Tyrese Gibson 'kidnaps' comedian Michael Blackson