Zayn Malik has admitted that he does not keep in touch with members of One Direction following his departure from the group. The Pillowtalk singer revealed has no relationship with Harry Styles, Niall Horan, Liam Payne or Louis Tomlinson.
During an interview with British Vogue magazine, the 25-year-old artist admitted that his communication with the former bandmates became non-existent after he left the group in March 2015.
He said: "I ain't spoke to any of them for a long time, to be honest with you. That's just the way it is. There's things that happen and things that were said after I left ...Snide things. Small things that I would never have expected. That's just the way it is. People move on, people grow apart, people grow up."
"I have always been a bit like that, though – always a bit of an island. I don't like to confer with too many people," he went on.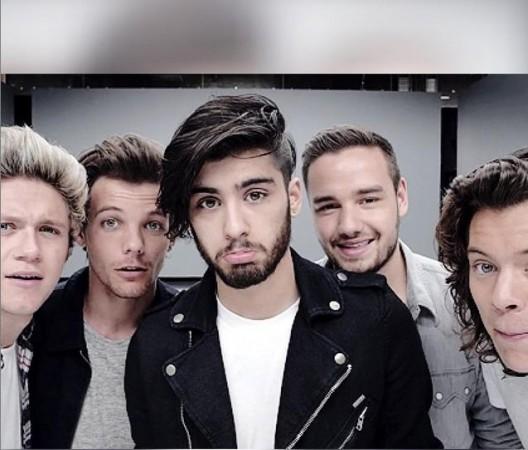 Zayn's departure from the group was announced on Facebook. The statement read: "My life with One Direction has been more than I could ever have imagined. But, after five years, I feel like it is now the right time for me to leave the band."
The singer went on to apologise to fans for his abrupt departure but explained it was the right thing for him to do. He said at that time: "I am leaving because I want to be a normal 22-year-old who is able to relax and have some private time out of the spotlight. I know I have four friends for life in Louis, Liam, Harry and Niall. I know they will continue to be the best band in the world."
Meanwhile, Styles had slammed Malik for constantly bashing One Direction. In 2017, during an Apple Music documentary titled Harry Styles: Behind the Album, Taylor Swift's former boyfriend said: "When you leave a band, a boy band, you feel like you have to go the complete other direction and say, 'Don't worry everyone, I hated it. It wasn't me.'"
"I wouldn't be here if it wasn't for that band," he added.