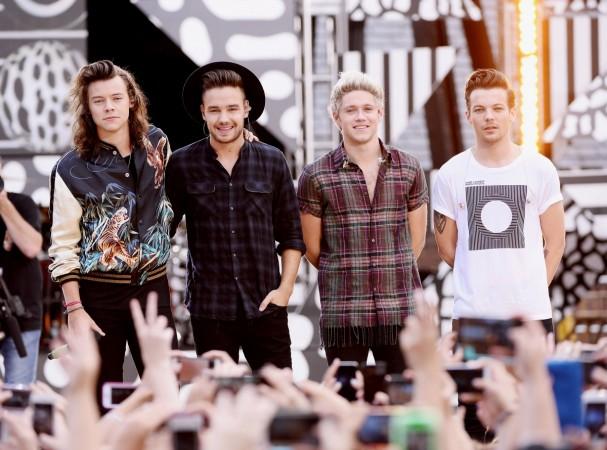 Nick Grimshaw, a close friend of Harry Styles, broke the hearts of One Direction fans across the world after stating that the boy band will not reunite anytime in the future.
Nick was hosting his final Radio1 Breakfast Show on August 9, 2018 when he casually made a statement about 1D never getting back together after the 2015 hiatus.
The RADIO DJ, speaking to the former producer Fiona Hanlon, asked, "When we started this show One Direction were all together as a five-piece. Do you think they'll ever get back together?"
Answering his own question, "No, not a chance. It's not happening is it?"
The 1D fanbase did not take the statement well because the band has not given an official statement about the breakup being permanent.
One Direction will never "come back" because they never split for real. Did y'all forget Louis saying "promise", Liam saying many times they just got a pause, Niall saying he's ready to work with the boys again whenever they're ready, Harry saying there's always a chance?I didn't

— faby (@Faby_1DFam) August 9, 2018
The British band, formed in 2010, composed of Niall Horan, Liam Payne, Louis Tomlinson, Styles, and, Zayn Malik (before his departure). They had topped the charts with their hit songs, "What Makes You Beautiful", "Live While We're Young", "Best Song Ever", and "Story of My Life".
In March 2015, Zayn Malik decided leave the band and go his separate way. Even though the band was not happy about Malik's decision, the 4 piece band continued their work and released their new album called Drag Me Down.
Soon after the hit, One Direction decided to take a break for about 18 months to focus on their solo ventures. Before going on the hiatus, they released one last album called Infinity in September 2015. Since then the singers have gone their separate ways have released their own albums.