Singer Zayn Malik's two-and-a-half-year-long relationship with Gigi Hadid ended recently. But that's not the end. He has also ended another crucial long-term relationship.
According to Variety, the Pillowtalk crooner's long-time manager Sarah Stennett of First Access Entertainment has terminated their relationship because of his "diva behavior."
Stennet has repped the former One Direction singer since 2015 when he made the surprising exit from the British boy band.
Malik, who just released the second single and video from the forthcoming album last week, is yet to release his second solo album.
Speaking of the split, Stennett told Variety, "Sometimes in life, you have to make extremely difficult decisions to effect positive change for everyone."
Some other sources told Variety that the Dusk Till Dawn crooner was quite challenging to work with as he turned down many promotional opportunities.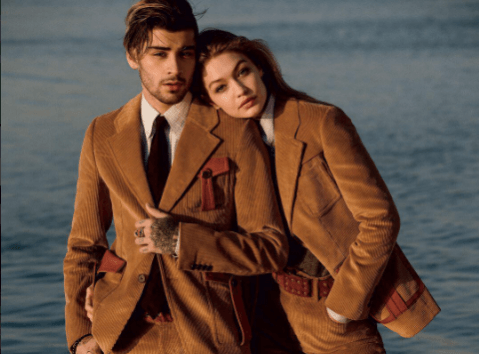 Malik has a history of pulling out of shows scheduled in major markets like London, Dubai, and Japan citing crippling anxiety. Besides that, he also refused to dance during his shows as he told Billboard in November, "Like, there were a lot of upbeat dance (songs on the album), and I don't dance, so it would have required a lot of extra dancers and stuff going on, and I don't necessarily want to do that."
This is not the first high-profile termination involving First Access Entertainment as singer Ellie Goulding also parted ways with the management company earlier this year. Currently, Tap Management is handling the account of the Love Me Like You Do songstress. The company simultaneously handles Lana Del Rey and Dua Lipa's accounts as well.
First Access is still managing popular music artists like Bebe Rexha, Rita Ora, and others.