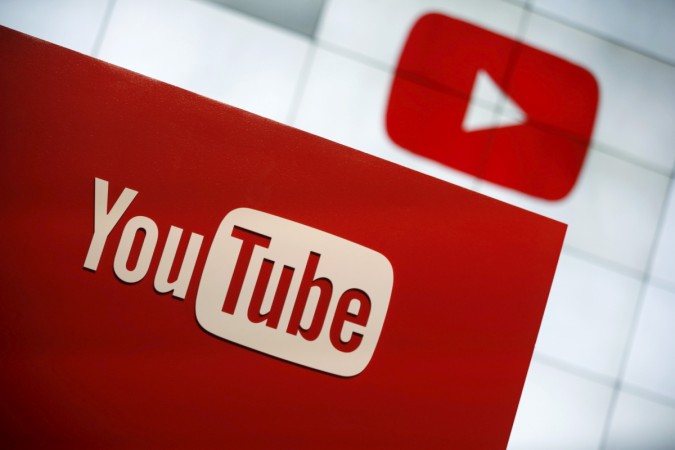 YouTube announced on Thursday, April 6, that it would server ads only on those videos whose channels have accrued at least 10,000 lifetime views. The online video platform expected that the move would help it weed out bad actors who have abused the service to earn some easy money by re-uploading original content created by others.
Read: YouTube Go beta rolls out in India; users can choose resolution before saving or streaming videos
The company's YouTube Partner Program (YPP), which was introduced in 2007, has so far allowed anyone to sign up for the service and start uploading videos. Over the years, the service has become a source of income for many people as it allows anyone with a YouTube account to start getting paid for ads almost immediately.
However, making money on YouTube won't be so convenient from now on. YouTube said that the new 10,000-view threshold will help it gather enough information to determine whether a channel is legit, and if it is following the service's community guidelines and advertising policies.
"By keeping the threshold to 10k views, we also ensure that there will be minimal impact on our aspiring creators. And, of course, any revenue earned on channels with under 10k views up until today will not be impacted," Ariel Bardin, YouTube's vice president of product management, said in a blog post.
Currently, anyone can apply to be in the YouTube Partner Program. But this is going to change soon as YouTube will also come up with a review process for new applicants in a few weeks. It appears that even surpassing the 10,000-view mark won't be enough for new content creators to be accepted into the Partner Program.
"After a creator hits 10k lifetime views on their channel, we'll review their activity against our policies. If everything looks good, we'll bring this channel into YPP and begin serving ads against their content," Bardin said.
Over the past few weeks, Google and YouTube have been under tremendous pressure to rebuild the advertisers' confidence. Many brands have recently decided to pull ads from YouTube after they found out that some of their commercials played over offensive content.
The mass advertising blackout forced YouTube to vow a change of policy, allowing advertisers more control to filter out content where they don't want their ads to appear on.
The new review process is expected to play an important role in limiting the spread of offensive videos, because it doesn't seem to be a challenge for the creators of such videos to reach 10,000 views.