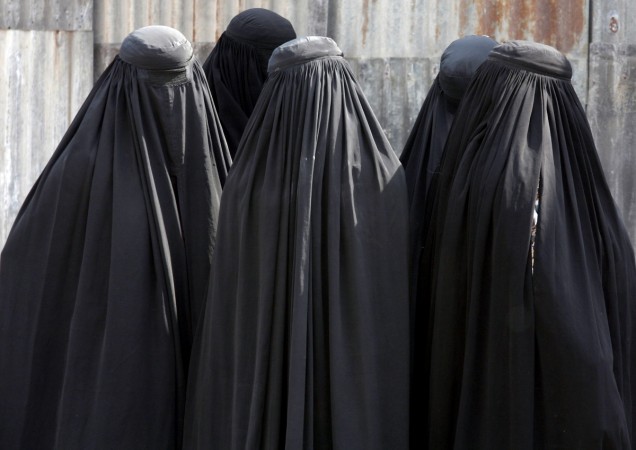 A Saudi Arabian woman, who created a buzz on social media by posting her "indecent" videos on Snapchat, was arrested earlier this week after many felt that her posts were "anti-Islamic."
The young woman, known as Lamya on Snapchat, frequently posted videos of herself dancing, and holding bottles of liquor. She even opened up about her "illegitimate" relationships with men in the videos. Some of her videos that went viral on social media and sparked controversies with people slamming her online. Many felt she was a threat to their culture and urged authorities to arrest her, said reports quoting Arabian news outlet Okaz.
The woman was using a fake name on the social media platform. But the authorities were able to locate the woman's address in Jeddah earlier this week. The woman was living with her parents who had no clue about their daughter's fake online profile. She will be put on trial and her case will be referred to prosecution.
The news over the woman's arrest has gone viral on Twitter in the kingdom. While some people tweeted in support of her arrest, many couldn't digest the logic behind it. "You might as well jail half our population," one Twitter user reacted.
Under Saudi Arabia's anti-cybercrime law, the woman might face a harsh punishment. Article six of the legislation states that any person found guilty of producing, publishing or creating material that goes against public order, religious values, public morals, and privacy can invite fines and imprisonment up to five years.
Recently, Ekaterina Andreeva, a 31-year-old Russian belly dancer, also known as "Gawhara", was arrested after her racy dance video went viral. She was also accused of wearing a provocative outfit and performing 'immoral' dance moves at a nightclub in Giza, Egypt. Authorities blamed her for dressing scantily and wearing no knickers.