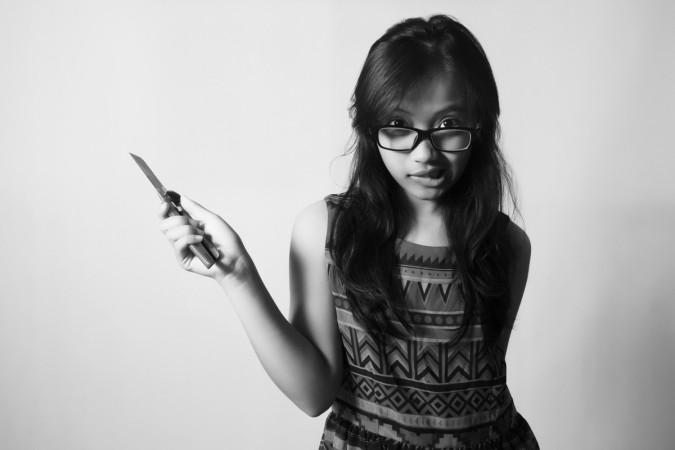 In a shocking incident, a young woman allegedly cut off the genitals of a 26-year-old man with whom she had checked into a lodge in the Mallapuram district of Kerala. The police have arrested the woman.
According to some reports, the victim — identified as one Irshad — was spotted by the lodge-owner in bloodstained clothes. The lodge-owner immediately got him admitted to hospital.
The motive behind the actions of the woman is yet to be ascertained.
This is not the first of the incidents where a woman had cut off a man's genitals. In July this year, a Tamil Nadu woman was accused of chopping off her husband's genitals after a fight over his illegal affairs.
In May, a Bengali woman had resorted to a similar brutal act as she was unhappy with her marriage.