Indian Premier League founder and former Commissioner Lalit Modi has backed players to earn $1 million per match and warned the longest format of the game, Test cricket, will disappear in the future.
The domestic T20 league in India is the richest cricket leagues around the globe. The biggest stars in the sport along with uncapped Indian cricketers take part in the competition that starts in early April and ends in May.
IPL 2018 is the 11th edition of the competition and has been successful in its first decade. Modi claims "IPL is here to stay" and has backed the Indian Premier League to be one of the dominant sporting league in the world.
"You will see players making $1-$2mn a game. It will happen sooner rather than later," Modi told The Telegraph.
"In a free market, the person with the deepest pockets will win. The players will gravitate towards who pays the biggest salary."
Talking about the future of the IPL, he said: "The IPL is here to stay. It will be the dominant sporting league in the world."
Modi was also critical of the International Cricket Council (ICC) and has warned the sport's governing body and five-day Test matches could be irrelevant if the ICC decides against introducing championship.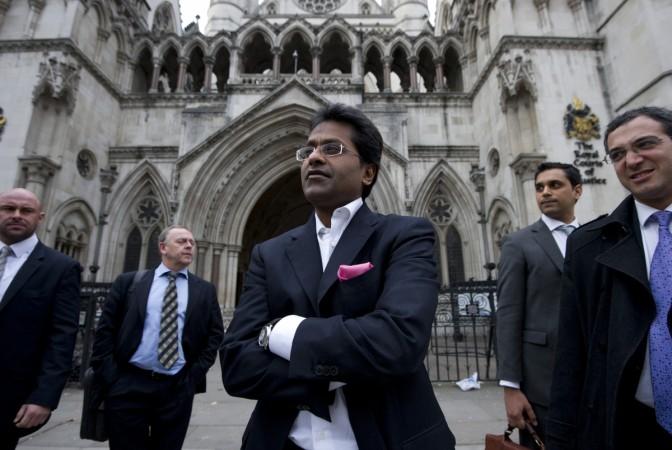 "Today international cricket does not matter. It is of zero value to the Indian fan. Tomorrow you will see bilateral cricket disappear. Big series will happen once every three or four years like the World Cup.
"The ICC will become an irrelevant body. It will be full of fat lugs who have no power. They can scream and shout now and in the future they will threaten to throw India out if they try to expand the IPL but India has the power to stand on its own feet...They have a domestic league that it is going to be 20-times the size of international cricket."
On the long-talked-about championship, the former IPL chairman stressed: "I think there is a window for Test cricket and a World Test championship will survive if all nations get together and make it a proper tournament."
"But it has to be a championship. If the ICC does not do it I see no reason why the IPL would not do it instead as a knockout IPL Test championship."