Kolkata Knight Riders (KKR) star batsman Robin Uthappa has opined that the two-time Indian Premier League (IPL) champions' former captain Gautam Gambhir and his successor Dinesh Karthik are "very different" personalities.
The 32-year-old wicketkeeper, who was part of the Gambhir-led title-winning teams in 2012 and 2014, said the India opener relied more on his instincts and was a "proactive captain". Karthik, on the other hand, thinks a lot and prefers working with information, according to Uthappa.
Notably, Gambhir ended his seven-year-long association with KKR ahead of the ongoing 11th season. He was not retained or bought at the auction by the Kolkata-based franchise, much to the surprise of quite a few from the cricket fraternity.
KKR CEO Venky Mysore cleared the air when he revealed Gambhir was very much in their plans but the 36-year-old had asked the team management not to bid for him during the auction, saying he wanted a "different challenge" in the 11th season.
Notably, Gambhir returned to his former franchise — Delhi Daredevils while KKR went ahead and entrusted Karthik with the task of leading the side in the ongoing edition.
"Both are very different personalities. DK [Karthik] is someone who thinks a lot, likes a lot of information, but at the same time, he leaves enough room for instinct as a captain to be proactive," Uthappa was quoted as saying by KKR's official website.
He added: "Gauti [Gambhir] was a very instinctive guy, and proactive as a captain. Both are very different types of personalities, but they both have the main basic characteristics needed to be a captain in this format."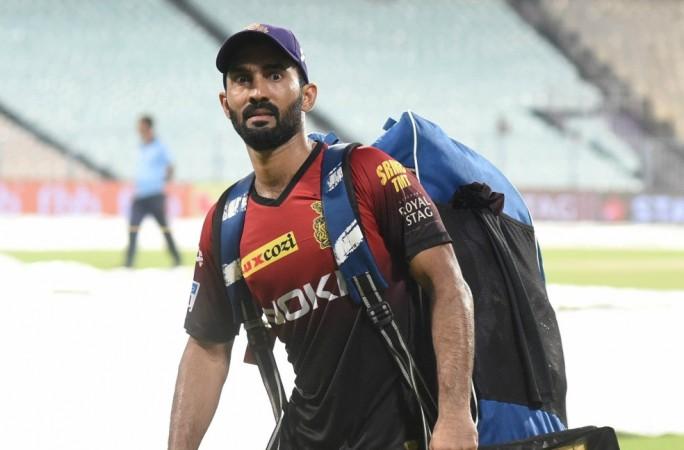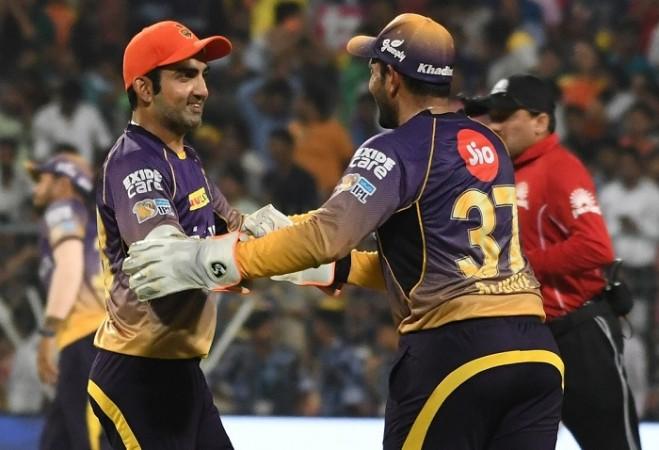 KKR players feel like family: Uthappa
Uthappa also said he is happy with his personal form and opines KKR have bonded well as a unit in the ongoing season. The player from Karnataka is also happy about the fact that his side hasn't peaked early and maintains there is room for more improvement.
The KKR mainstay helped his team vault to the top of the IPL table with a match-winning 36-ball 48 against Rajasthan Royals on the road Wednesday, April 18. Skipper Karthik, who has been in fine form in the recent past, chipped in with a 23-ball 42 as KKR gunned down a 161-run target with seven balls to spare.
KKR have won three out of their five matches so far and are tied on points at the top spot with Sunrisers Hyderabad, who have won three in three so far.
"Well, I have been striking the ball pretty well throughout. I had an off-color domestic season, but even then, I didn't think I was not striking the ball well. I am happy to make contributions to the team. But I still think it's early days, and I hope to get better with the matches coming up next," the wicketkeeper-batsman said.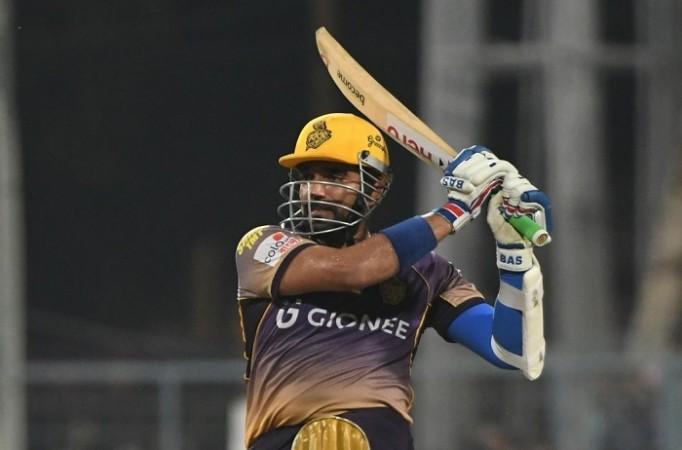 "I think we have been playing some good cricket. We still have certain aspects that need to come together completely. And personally, I am happy it has not happened yet. You don't want to peak too soon, you want to peak at the right time," he added.
"As of now, we are utilizing all the players just enough. Everyone feels like a family, and everyone feels included within the group."