In a record-low since their market debut, the shares of Yes Bank dropped by a whopping 34 per cent on Friday.
At 10:34 am on Friday, the shares were trading at Rs 256.15 at the BSE, almost 19.58 per cent low since the previous close, NDTV reported.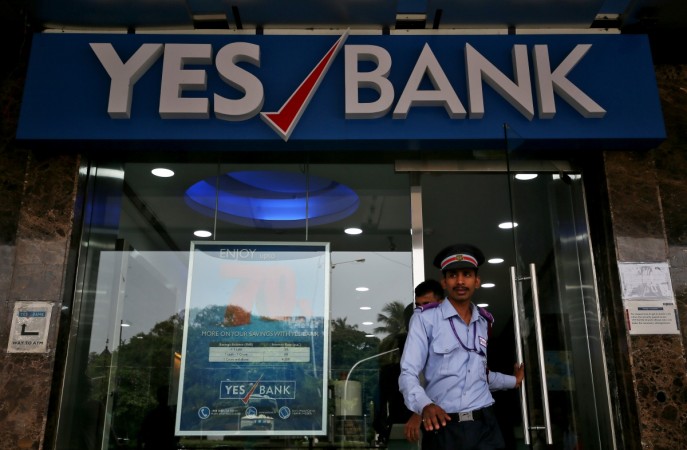 The reason behind the low was that the bank's Managing Director and CEO Rana Kapoor was asked by the Reserve Bank of India (RBI) to step down after an extended term till January 31, 2019.
In August, the bank had agreed to extend Kapoor's term for another three years. They had written to the RBI seeking its approval.
However, PTI reported that the bank had under-reported the non-performing assets by over Rs 10,000 crore over the past two years.
"Since the August extension to Mr. Kapoor's term by RBI, Yes Bank shares declined 12 per cent till September 19. Any level below the intraday low on Friday can be an attractive bet for a long-term investor," AK Prabhakar, the head of research at IDBI Capital Markets, told NDTV.
On Wednesday, the private sector bank had informed BSE of the decision and asked the board to find a replacement.
According to The Economic Times, the new change in the bank would affect the loan and fee growth. It also said that the RBI's decision has angered investors and shareholders of the company.
The move has made companies like Citibank, Edelweiss, and IDFC downgrade their stocks.