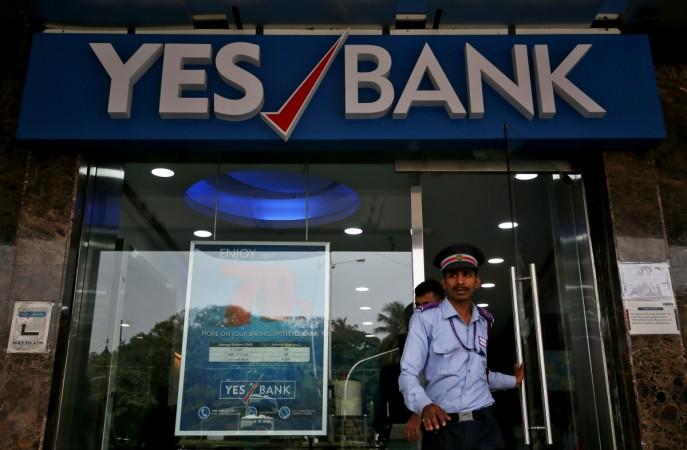 Less than a week after Reserve Bank of India cut short the tenure of Yes Bank CEO Rana Kapoor to January 31, 2019, a five-member panel, including two from outside the bank, have requested the RBI to grant an extension to Kapoor till April 2019 and if possible till September 2019, reports The Financial Times.
The panel say that it wants the extension for Kapoor to finalise audited financial statements for fiscal year ending March 2019 and in order for the statutory AGM process to be completed and also to find and enable the new incumbent to be fully versed with the bank and its working.
The Yes Bank board has recommended that senior group presidents Rajat Monga and Pralay Mondal should be elevated as executive directors – subject to RBI approval – given their track record and ensure a long-term succession plan within the bank.
The board said the time to find a suitable successor before January end is too short given that Kapoor has been at the helm as MD and CEO since the bank was established in 2004.
Kapoor's three-year term expired on August 31 and initially, RBI gave him an extension until further notice but last week, it extended his term till January 31.
Following RBI's order, Yes Bank's stock fell 39 percent wiping out a staggering Rs 32,722 crore of the shareholder wealth since the close on August 30. On Tuesday, shares further fell to Rs 219.85 per share from Rs 361.9 at close on August 30.
According to banking analysts, the board's decision will not be able to clear the uncertainty on the bank's stock.
"It would have been preferable had they taken a step forward. There has been an overhang on the stock and this move will not help end the uncertainty. It would have been better had the board been clear on the timeline of succession or transition and whether the new CEO would come internally or from outside," said Lalitabh Shrivastawa, banking analyst at Sharekhan, while speaking to The Financial Times.