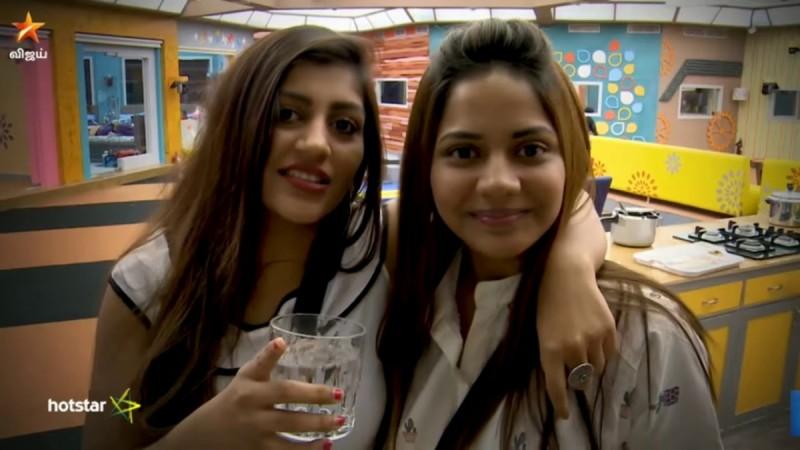 In what could be considered as a big surprise, Yashika is rumoured to be eliminated from Bigg Boss Tamil 2. Yes, she is out and Aishwarya Dutta is safe. Just in: Yashika is out of the show
After Thadi Balaji was evicted, there were Aishwarya, Yashika, Vijayalakshmi and Riythvika were in the danger zone. Polls and surveys had clearly indicated that Aishwarya will be out of the house on week 14, but once again she has survived in the race! Tamil Bigg Boss 2 Memes and Trolls.
Yashika has been a top perfomer in the tasks which was one of the major reasons why people felt she should be in the game, but a section of viewers were not happy with her as they blamed her to be the root cause of all the problems in the house.
On a few occasions, Yashika was seen using Aishwarya and Mahat as her line of defence while taking on strong contestants. She was cleverly playing the game and the inmates never realised her strategies in Kamal Haasan-hosted show.
Coming to Aishwarya, her arrogance and tantrums had left the audience fuming. Her objectionable comments had been severely criticised by the viewers. Yet she has turned out to be safe which has come as quite a surprise to the audience.
If the rumour turned out to be true, Aishwarya, Riythvika, Janani and Vijayalakshmi will be in the finale of Bigg Boss Tamil 2 which will be held next week.