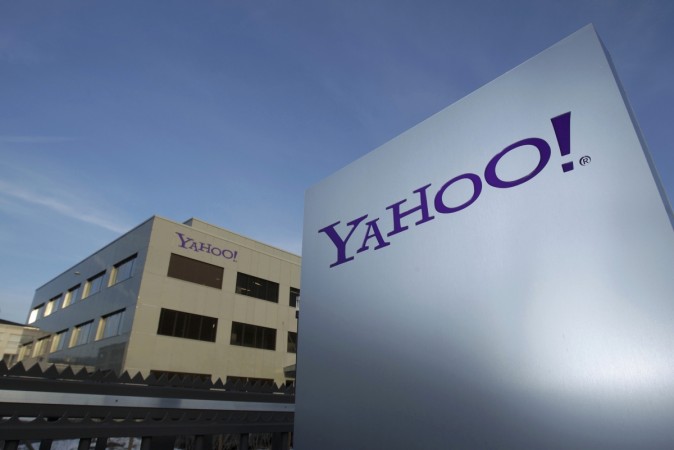 Global Internet major Yahoo has announced through a post on Tumblr its decision to discontinue Yahoo Games, Yahoo Livetext and some select regional media properties in a bid to simplify its business.
"During our last earnings call, we outlined a plan for simplifying the business and focusing on our strengths across seven core consumer products: Mail, Search, Tumblr, News, Sports, Finance and Lifestyle. Over 1 billion people come to Yahoo each day, and we are dedicated to providing them with the best experience possible," said Yahoo Chief Architect Amotz Maimon in the post.
According to the post, the Yahoo Games site and publishing channel will be discontinued from May 13, 2016. About existing games, the company said that users will not be able to make in-game purchases from March 14, 2016.
"There will be no transfer of your personal information by Yahoo in connection with the discontinuance of Yahoo Games. When you play games on Yahoo Games, the relationship is between you and the developer, and the game developer's privacy policies also apply," he said in the post.
The company advised players to contact game developers to figure out the fate of their existing in-game purchases. On its part, the company said it had already reached out to game publishers and asked them to develop a transition plan for players.
Yahoo is also closing down Yahoo Astrology in the United Kingdom, France, Germany, Spain and India.
Livetext, an app the company introduced last year, wherein users could send videos without sound, is also shutting down at the end of the month.
"Livetext allowed us to experiment with new user experiences and features to drive innovations across our products. We plan to incorporate the learnings and features into Yahoo products including Yahoo Messenger, our core messaging platform," Maimon said.